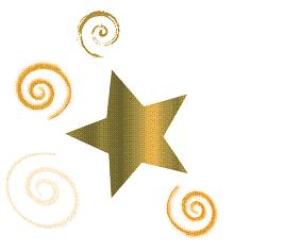 Rotaract News Release
*****
Celebrating 5 years of Rotaract!
When: Monday, March 17 @ 5:00 p.m. – 7:00 p.m.
Where: Cecil's Eatery and Beer Society
What: Join us for apps, cake and birthday festivities!
Why: So you don't have to drink your St. Patty's beer alone!
In fact, you can do it in support of a great club!
*****