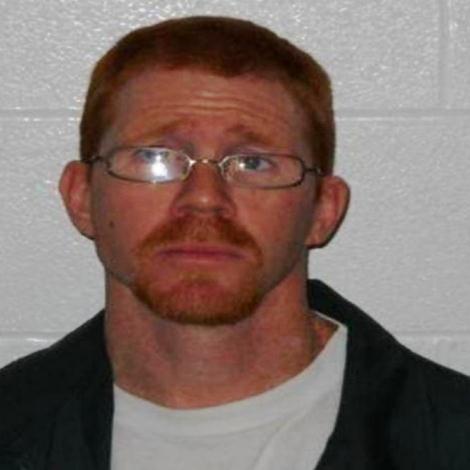 OPP News Release
*****

TORONTO– The Repeat Offender Parole Enforcement (ROPE) Squad would like to advise the public that a Federal Offender who has been unlawfully at large since April 26th 2014 has been apprehended in the City of Toronto.
Bruce LATTA was located and arrested without incident by the Provincial ROPE Squad yesterday.
The offender was serving a 6 year sentence for Robbery when he breached his parole and his whereabouts became unknown.
The Provincial ROPE Squad would like to thank the public and the media for their assistance in this investigation.
*****
The Repeat Offender Parole Enforcement (ROPE) Squad is requesting the public's assistance in locating a federal offender wanted on a Canada Wide Warrant as result of his Breach of Parole.

Bruce LATTA is described as a white male, 46 years of age, 5'8" (173 cm), 150 lbs (68kg). He has red hair, blue eyes, and was last seen wearing prescription glasses.
He has numerous tattoos including a dagger with a snake on this left forearm, and a cross on his right forearm.
He is serving a sentence of six years for Robbery.
The offender is known to frequent the Greater Toronto Area and the city of London.

Anyone having contact with this offender or information in regards to his whereabouts is asked to contact the Provincial ROPE Squad at 416-808-5900 or toll free at 1-866-870-7673 (ROPE) or Crimestoppers at 1-800-222-8477 or call 9-1-1.
*****