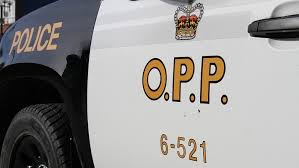 The Ontario Provincial Police have confirmed the identity of a body found near Lady Evelyn Lake in Medina Township on May 25th.
The OPP received a call about the remains that day which were sent to the North East Region Forensic Pathology Unit for examination.
The police say that examination confirmed the remains were that of 28-year-old Daniel Robert Trask of Kitchener who had been reported missing in November of 2011.
Lady Evelyn Lake is located near the city of Temiskaming Shores.
OPP say they will provide more information about the investigation as if becomes available.