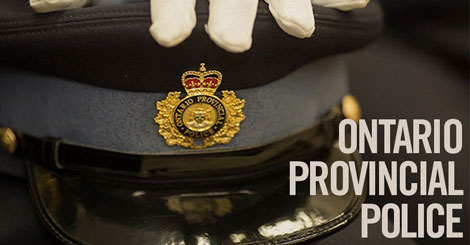 An OPP sergeant faces a number of charges today relating to fraud.
Acting on a complaint and following an investigation by the OPP Professional Standards Bureau into misappropriation of funds, a South Porcupine OPP officer was arrested and charged yesterday.
Sylvie Demers, a 43-year-old Sergeant, has been charged with:
Theft over $5,000
Fraud over $5,000
Breach of Trust
Demers is a 21-year member with the OPP and is scheduled to appear at the Ontario Court of Justice in Timmins on October 13.
She has been suspended from duty with pay in accordance with the Police Services Act.
Police declined to reveal further details.