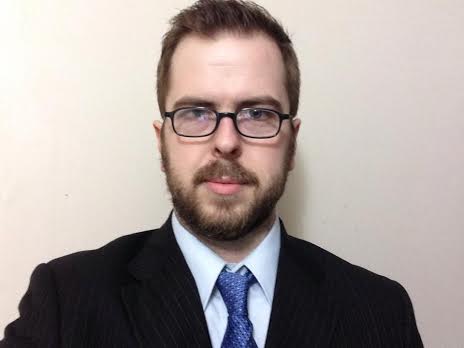 Ontario Libertarian Party
News Release
*****
Local Resident, Derek Elliott has been nominated as the first ever Ontario Libertarian Party candidate for Nipissing in the June 12th, provincial election.
"I take great honour in being the Ontario Libertarian Party's Candidate in this great, historic riding. I look forward to being able to present the message of Less Government, Lower Taxes, and More Freedom to the people of Nipissing. Government has proven over and over that they can not and should not be trusted with our hard earned dollars. The Ontario Libertarian Party, behind our Leader Allen Small, is ready to put choice back in the hands of the people of Nipissing and Ontario", said Elliott.
A resident of North Bay for 16 years, Derek Elliott currently helps manage a local Convenience store where he has put knowledge gained at Canadore College into practice for over 7 years.
"The Ontario Libertarian Party and I are offering the only real change in this upcoming election. In a time when Government proposes to 'create' jobs with your money, we are offering the money back to you to help create jobs through consumer spending and not government spending. We are proposing minimizing Government Interference in the economy by eliminating pointless regulations and red tape such as the Ontario College of Trades."
Derek Elliott, while attending Chippewa Secondary School, was selected by the Rotary Club of Nipissing for their Youth Exchange Program. Derek spent a year representing the region in the Finnish city of Seinäjoki.
*****