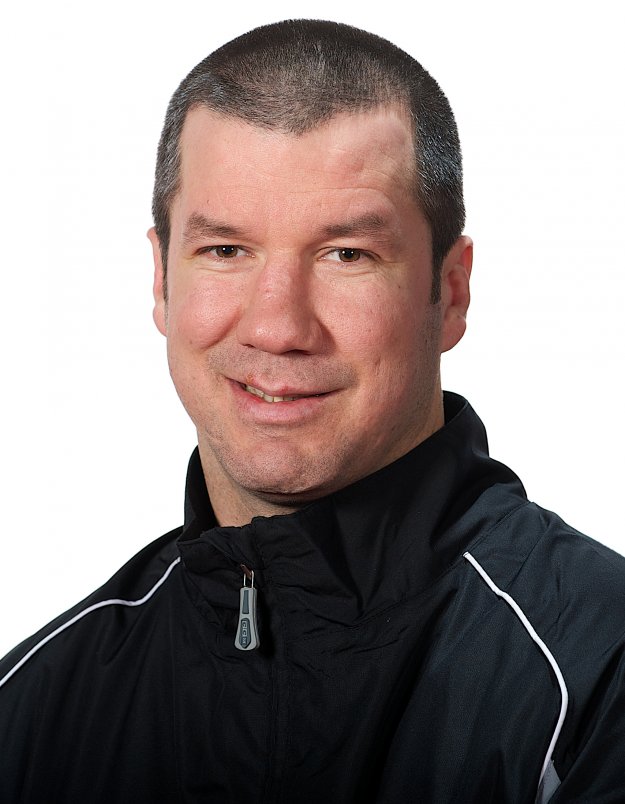 North Bay's Bill Houlder is excited about the upcoming finals series between the Battalion and the Guelph Storm.
The former NHLer was on the ice for the Centennials team that faced the Oshawa Generals in the Super Series back in 1987 before he made the jump to the NHL.
The reliable defenceman, who played for 7 NHL teams after being drafted 82nd overall by the Washington Capitals in the 1985 NHL Entry Draft has some connections to the man running the show for the Guelph Storm.
Houlder and Storm head coach Scott Walker spent parts of 4 seasons together as members of the Nashville Predators.
Houlder isn't surprised Walker is getting the best out of his players, because of the way he played the game.
"Scott came in as a tough guy which doesn't make sense due to his size," said Houlder about the 5'10" forward from Cambridge.
"But he played with a lot of heart and physicality and that's how he broke in to the NHL with Vancouver. But as he matured he kind of started bringing everything. That's a pretty all encompassing kind of player you would want on your team. He wasn't big enough to be a power forward but he wasn't scared of anyone and he played with a lot of grit."
Houlder describes Walker as a survivor.
"He had to play different roles to keep up," said Houlder.
"He wasn't the best player and I wasn't the best player, so you had to find different ways, both on offence and defence. He was able to adapt to his roles changing. He really had to learn the game and, in turn, I'm sure he's putting that into the heads of the younger guys he's coaching now in the OHL."
The humble Storm coach tried to downplay his NHL experience helping his coaching during the OHL Final Conference Call on Tuesday.

"I don't know whether it helps you or it doesn't," stated Walker.
"I expect a lot of from my players as Matt Finn would tell you and I'm sure Stan expects a lot from his players. It doesn't matter if you played or you didn't but I also understand how hard it is to get down and block a shot, if you have to block it with your face, you have to block it with your face this time of the year, I appreciate it, they know I appreciate it but they also know we fully expect it so like Stan said, whether systems come into play or not, there isn't any systems for people blocking shots or taking a hit to make a play, it's just about hard hockey and both teams are playing extremely hard or we wouldn't be in the finals."
Another unique trait Houlder recalls about Walker was his positive attitude.
"He was always in a good mood," recalled Houlder.
"He would get down after a loss and be upset if he didn't play well, but the next day he was always in a good mood; always smiling and laughing. He never got too high but I would say he was a really good teammate. You need guys like Walker to come in and keep an even keel in the room."
Houlder, currently a Midget A Girls Ice Boltz coach, figured that demeanour has changed now they he's in charge on the bench.
Walker agreed.
If you asked Matt Finn I'm sure he'd say 'no,'" said Walker when asked about that positive attitude he had as a player after a loss.
"When you are a player you have to take the feel of the room, if coach is down on you and some players are taking it harder than you, you have to be up and we talk about that to Matt (Storm Captain). That can't come from me, it has to come from the players that in practice if we are having a tough day those guys have to be the leaders and start talking and have some fun but Matt would disagree that it's the same way (as when I was a player)."

While that role has changed, one thing is for sure. The hard working attitude that Walker brought to the rink hasn't changed in his transition from NHL player to coach.
Photo courtesy OHL Images