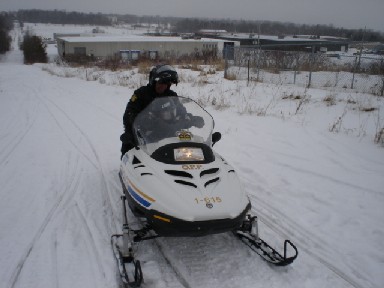 OPP News Release
*****
On March 12, 2014 at approximately 6:54 p.m., the North Bay Ontario Provincial Police (OPP) was called to a single snowmobile collision on Lake Nipissing, Callander Bay.
Investigation led to charges to Kenneth BIRTCH, 49, of North Bay.
The accused is charged with:

1) Driving while ability impaired

2) Fail or refuse to provide a sample of breath/blood

The accused is scheduled to appear in Ontario Court of Justice in North Bay on Narch 25, 2014.
The accused suffered non-life threatening injuries.
*****