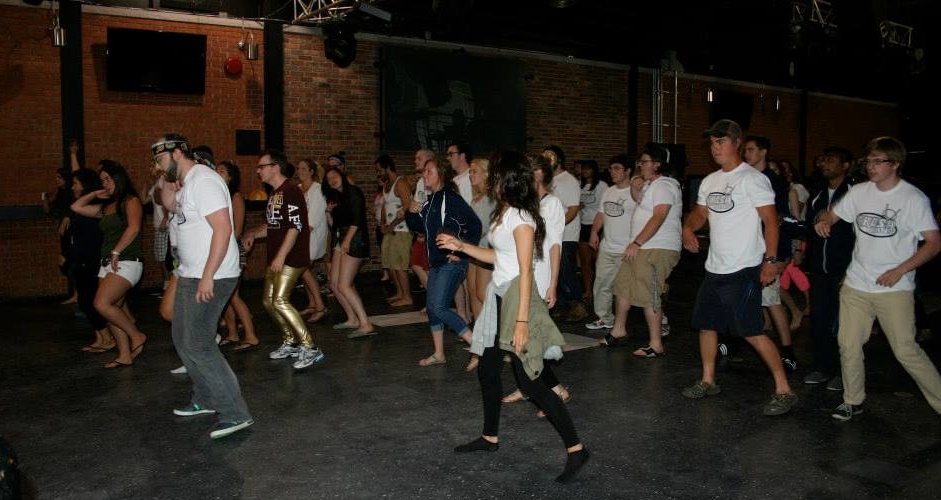 Frosh Week is in full swing as plenty of fresh faces and returning students from Canadore College and Nipissing University moved back to North Bay this past weekend.
While both schools are gearing up for yet another academic year full of lectures, midterms, and long Tim Horton's lineups, the two student governments have already begun their most important week of the year.
It's the beginning of school and class orientation, but unlike previous years, Nipissing and Canadore won't be doing frosh activities together.
This year orientation is looking much different.
Frosh Week, which has been a joint student council initiative for nearly 20 years, is now separate.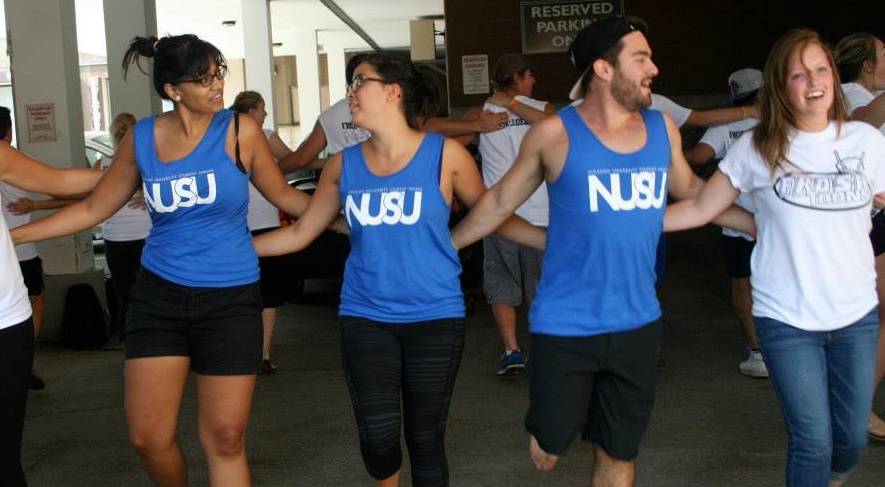 Nipissing University Student Union (NUSU) and Canadore's Student Council (CSC) have designed the opening orientation week more specifically towards their own student bodies.
"We have less involvement than before but they (CSC) are integrating their Frosh Week with our campus so we will see each other often," said Chris Piekarski, who serves as Vice President of Student Life for Nipissing University Student Union.
"But as for the events we are planning together, there aren't many."
When its former student council CSRC was dissolved this summer, Canadore College management formed a new student government called Canadore's Student Council to organize events and serve as representatives for its student body.
Tellingly, no members from CSC's inaugural executive group would comment on the newly designed orientation week or the relationship between the two councils.
"We're definitely doing it more separately then in the past with the previous council, CSRC," Piekarski added. "I can't say for better or worse but it's different for sure."
However, NUSU did express that with over 415 first year students involved; their Saturday morning cartooned themed Frosh week has showed signs of being one of the most successful weeks thus far.
"We are very excited to get started. It's always a positive type of stress that the week brings and I think that's motivating for everyone involved," said Piekarski, who has won awards for both "Best NUSU Frosh" and "Best NUSU Frosh Leader.
"Whether CSC is there or not, our group is doing an excellent job and everything is going according to plan."