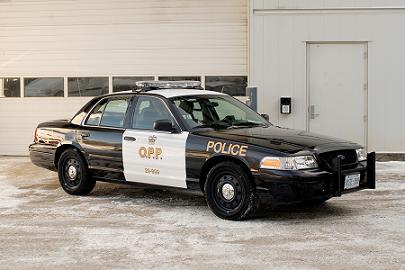 OPP News Release
*****
TEMAGAMI - A member of the Temagami Detachment of the Ontario Provincial Police (OPP) was on patrol on December 9, 2013 at approximately 8:00 a.m.
Police were travelling on Highway 11 when they observed a tractor trailer unit driving erratically.
Police stopped the suspect vehicle to check the status of the driver.
Further investigation resulted in the driver being arrested and charged.
Virgil NEAMTU 62 years of New Brunswick is charged for Over 80 (Impaired Driving) – section 253(1)(b) of the Criminal Code of Canada.
The vehicle was towed from the scene.
He will appear in Haileybury Ontario Court of Justice on January 21, 2014.
*****