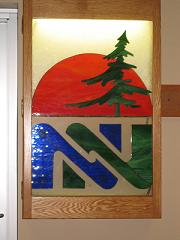 Under tight deadlines and inclement weather pending for the Near North District School Board region, including for the Burk's Falls and South River area the Board has electedt to move forward with the final public meeting for the Burk's Falls area ARC scheduled for tonight at M.A. Wittick in Burk's Falls at 6:30 p.m.
Contact Carrie Girard at the board office if you would like to teleconference in for the meeting at Carrie.Girard@nearnorthschools.ca
The board will issue a media release tomorrow so that the community is also advised of the meeting outcome.