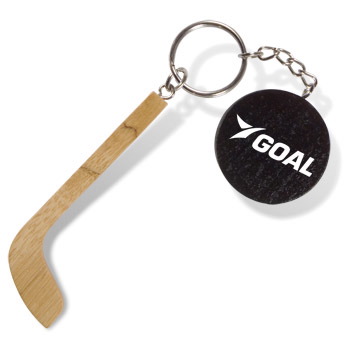 Near North Crime Stoppers
News Release
*****
On Saturday 29 March 2014 Near North Crime Stoppers is hosting a hockey game between the NDA all-stars and the local law enforcement (NBPS and OPP).
The event will take place at the West Ferris arena from 7:00pm to 9:00pm.
The NDA all-star hockey team is made up of students from West Ferris Secondary School, Chippewa Secondary School, Widdifield Secondary School, Franco Cite Secondary School, Algonquin Secondary School and St. Joseph Scollard Hall.
Each school has also been asked to do a food drive within their respective schools during the week leading up to the event to support the North Bay Food Bank.
Entry into the event on Saturday 29 March 2014 will be a food or cash donation for the North Bay Food Bank.
This is a great opportunity for our youth to develop positive relations with local law enforcement and also to show support for a very worthy cause, the North Bay Food Bank.
*****