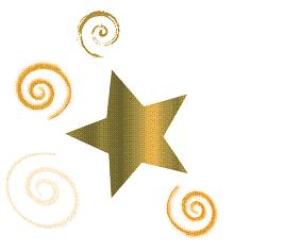 Mustard Seed Players
News Release
*****
Event: Children's Musical
Title: Ultimate Superstar: a musical for young voices
Date, Time and Venue: Friday February 28th 7 pm and Saturday March 1st 7 pm at Trinity United Church, North Bay (Ferguson at McIntyre)
Tickets: $5 students, $10 Adults
Contact: Lisa Blais blais.trinity@gmail.com or (705)474-3310
Set during a dress rehearsal for a talent show a misunderstanding leads the children to think there is a famous celebrity coming to see the show. This dynamic children's musical features a cast of 14 talented young performers.
Friday February 28th and Saturday March 1st at 7 pm at Trinity United Church, North Bay.
Tickets are $10 adults and $5 children and are available at the door.
Ultimate Superstar was written by Sharon and Don Turney and directed by Darlene Laferriere with musical direction by Brenda McLay.
Mustard Seed was created in 2007 to provide opportunities for young people to build community around a common love of theatre.
Mustard Seed is entering its sixth season!
*****