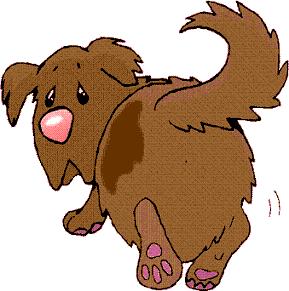 The city plans to take a bigger bite out of the wallets of dog owners who allow their pets to run loose or foul city beaches this summer.
Bylaw Enforcement Coordinator Ron Melnyk tells Baytoday.ca that the days of mostly warnings are being replaced by fines.
Dog owners who don't "stoop and scoop", or who walk their dog on city beaches face a fine of $75. If their dog is unleashed, the fine rises to $95.
"Owners have to realize that dogs have to be leashed everywhere in the city. The only exception is private property," he added.
And the city's bark isn't bigger than its bite! Melynk says five enforcement officers will do regular patrols, and this summer, weekends will be included.
"It's definitely a considerable problem. People expect to be able to throw a blanket down in a park, or have their kids play on the beach without touching dog feces, or have dogs chasing them."
The highest number of complaints comes from two beaches---Champlain Park at the end of Premier Road in the city's south end, and Kinsmen Beach in the north end.
All dogs harbour coliform bacteria, which lives in the gut. The group includes E. Coli, a bacterium that can cause disease, and fecal coliform bacteria which spread through feces.
Dogs also carry samonella and giardia.
Meanwhile, the North Bay and District Humane Society Executive Director Daryl Vaillancourt is still concerned about the spread of canine parvovirus.
"We would like to ask the public to be vigilant with their dogs. It is important that all pet owners stoop and scoop, ensure their animals do not come into contact with dog feces, and take the necessary precautions to prevent their pet from becoming a stray."
An outbreak of the disease caused the shelter to close for a short period last week.
However, the Society says if all pet owners had a primary care vet, and vaccinated and spayed/neutered their animals, there would be much less likelihood that this type of event would occur.
"Four dogs were euthanized as a direct result of people not taking responsibilitly for their dog, " says Vaillancourt.
The facility's dog areas have since been re-opened to the public.