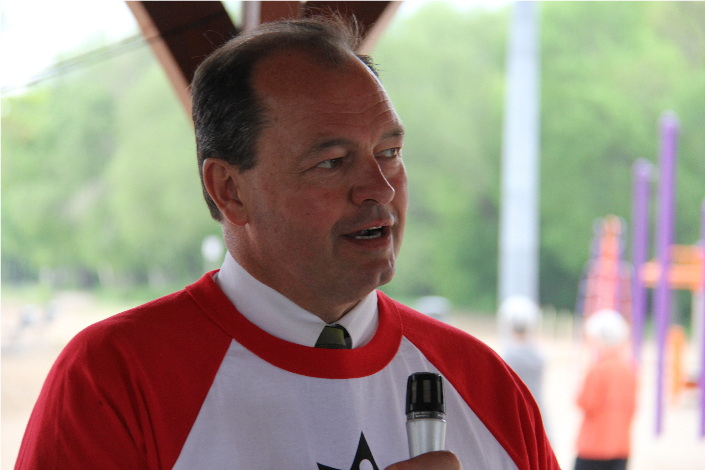 North Bay Mayor Al McDonald has reached out to Moncton, offering moral support over the killing of three RCMP officers.
"On behalf of the citizens of North Bay, I have reached out to the Mayor of Moncton to convey our message of sorrow and support. Our city's thoughts and prayers are with the families of the brave police officers killed and wounded, protecting the innocent citizens of Moncton."
"Last night, we started to hear the horrific story of police officers being killed and wounded in the City of Moncton. This morning we lowered our flags to half-mast in support of the City of Moncton & the brave police officers killed and wounded."
"We stand with our twin city of Moncton in solidarity, strength, prayer, support, thoughts and a spirit that will not be broken," stated Mayor Al McDonald. "To the families and the community of Moncton, our citizens reach out to show our compassion and sense of loss. To our police officers that serve and protect, we stand shoulder to shoulder with you in respect and unwavering support. We mourn the loss of these brave officers and think of their families as we struggle to understand this terrible loss of life."
The City of Moncton twinned with the City of North Bay in 1998.