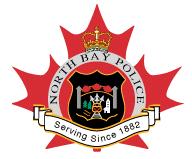 North Bay Police Service
News Release
*****
On 20th Mar the North Bay Police received information that a man had pointed a firearm at 2 children.
The subsequent investigation resulted in a 29 year old man being arrested on the 21st March and charged with pointing a firearm and possession of a firearm contrary to a court order.
He is to appear in court on 6th May 2014.
Cst Ken Ayres is investigating.
*****