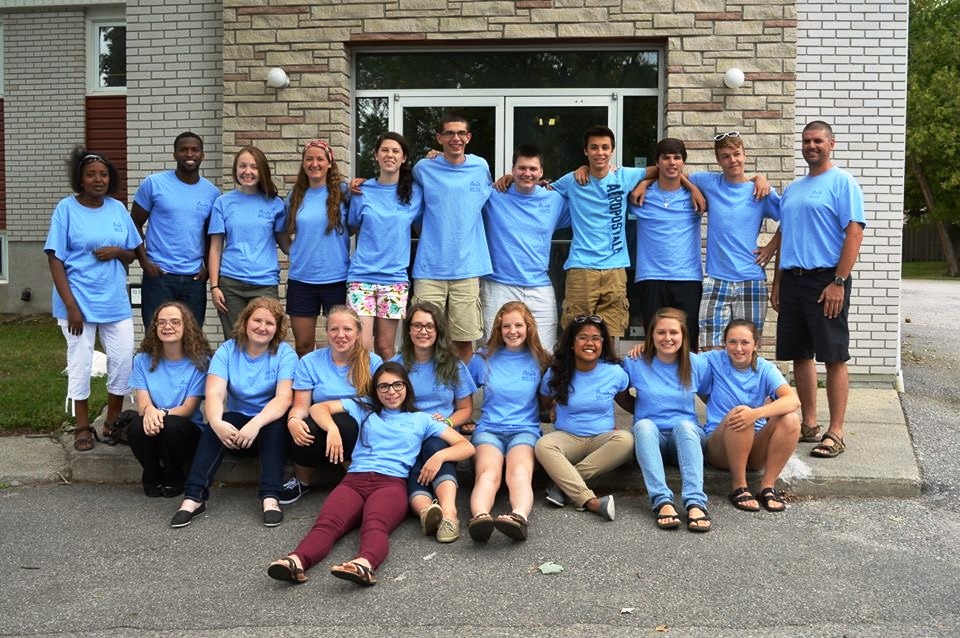 Students and adult leaders from Lakeshore Evangelical Missionary Church in North Bay take a moment for a group photo in Belize during their ten day mission trip. Submitted Photos.
A group of 16 youth and five adult leaders from North Bay know all about hot summers and hard work.
The group, from Lakeshore Evangelical Missionary Church, is on a ten day mission trip to San Joaquin, Belize.
The students are working with an international team and local residents, and are sponsored in part by an American group called Thirst Missions Belize.
So far, the students have spent some of their time in a local orphanage, hospital, senior's home and been involved in a daily Vacation Bible school, where they have run a program for village children with things like games, crafts and even dinner and movie nights.
Merv Shantz, one of the team leaders, in an email interview, says the students have also been busy helping their adopted community and its teachers.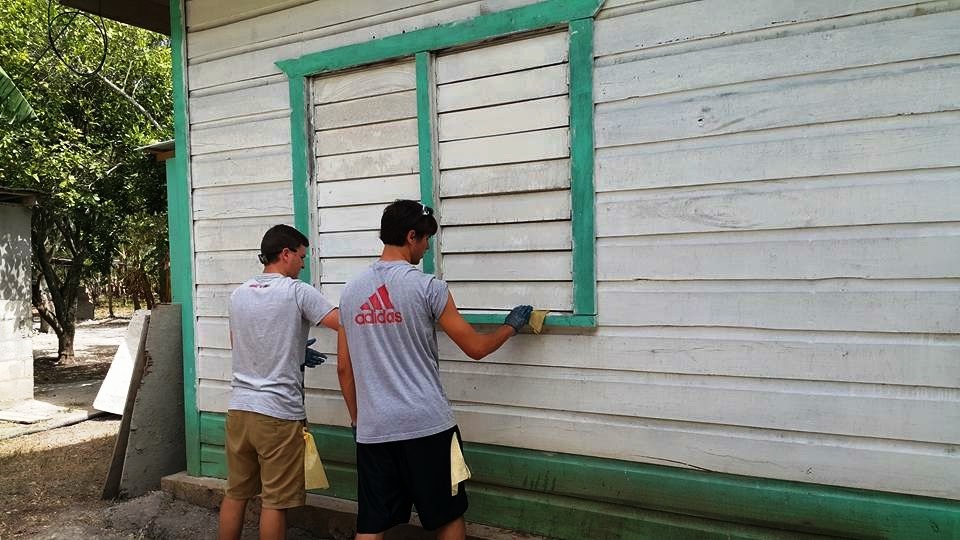 "We also cleaned up the garbage at the local soccer field, where most of the community gathers three times a week for soccer games. The school system here requires teachers to clean up the school and buy supplies for their students, so we brought the team in and cleaned up the yard, painted the fence and cut the grass."
The team will leave behind supplies for the students, relieving some of the pressure on the teachers.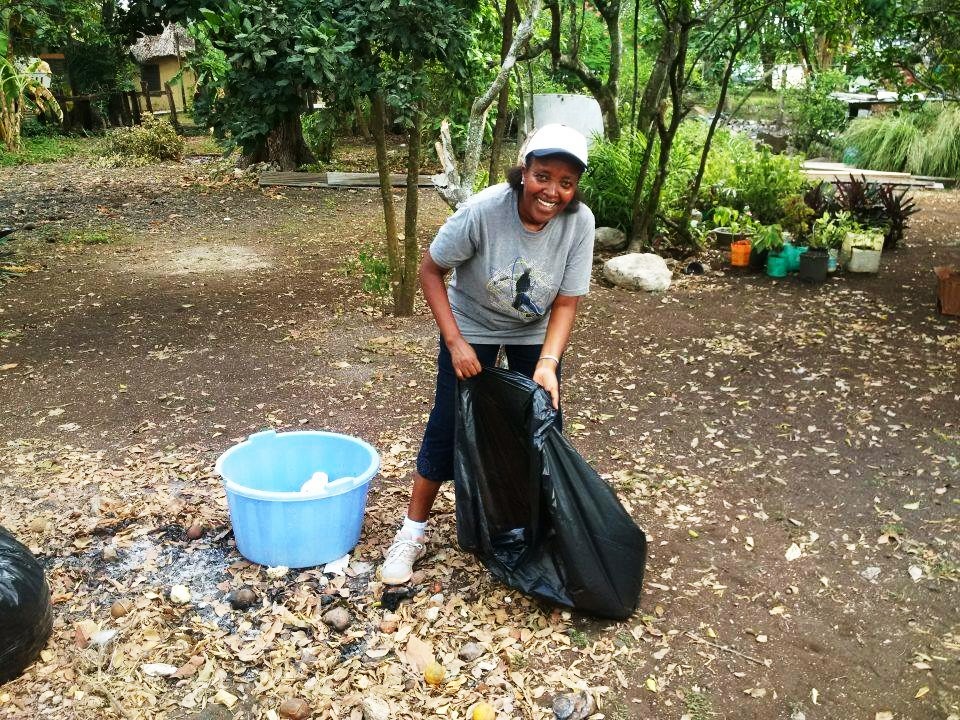 Students have been preparing for the trip for eight months, even having to fundraise almost two thousand dollars for the trip.
Naturally, there have been challenges.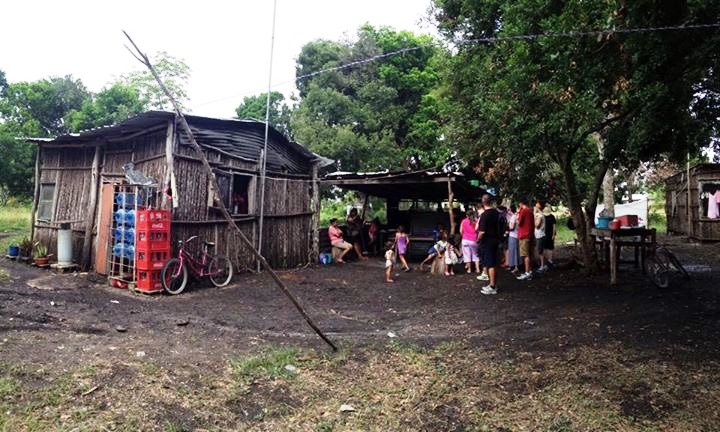 The students have had to deal with power outages due to severe storms, issues with buses that broke down, and the heat and humidity, which often reach close to forty degrees Celsius.
The team, almost thirty of them, is staying at a local church, with just one bathroom to share between them.
Just the same, students like 18 year old Dylan Inthof say they have enjoyed it so far.
"I really love being in Belize. I'm happy that I have grown as a person and that I was able to share my personal testimony and touch people's hearts here."
Many of the students have never been out of the country, so the trip has likely been a bit of a culture shock for some.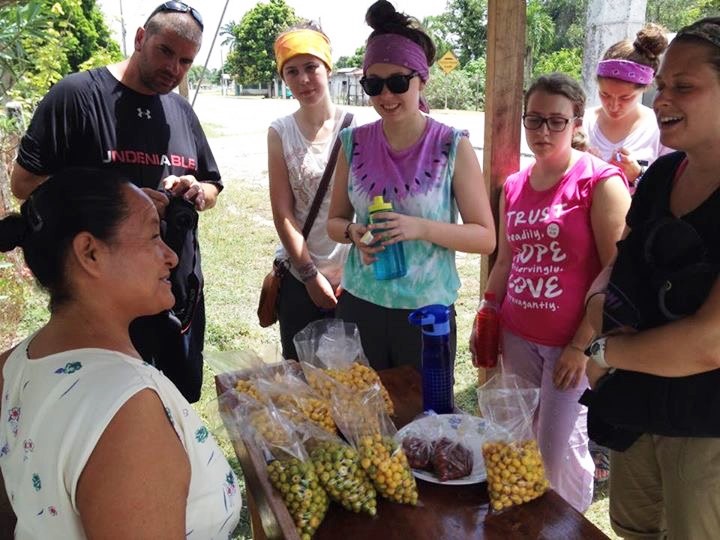 But that hasn't stopped them from engaging the culture and enjoying what they've seen and experienced.
17 year old Emma Burke says in her email she has been able to keep her focus on why they are there, with both words and actions.
"I have really been enjoying serving God here in Belize. I have learned a lot about a different culture and it has impacted by perspective on life."
The students still have a bit of work to do before returning to North Bay, and back to Lakeshore Missionary, August 14th.