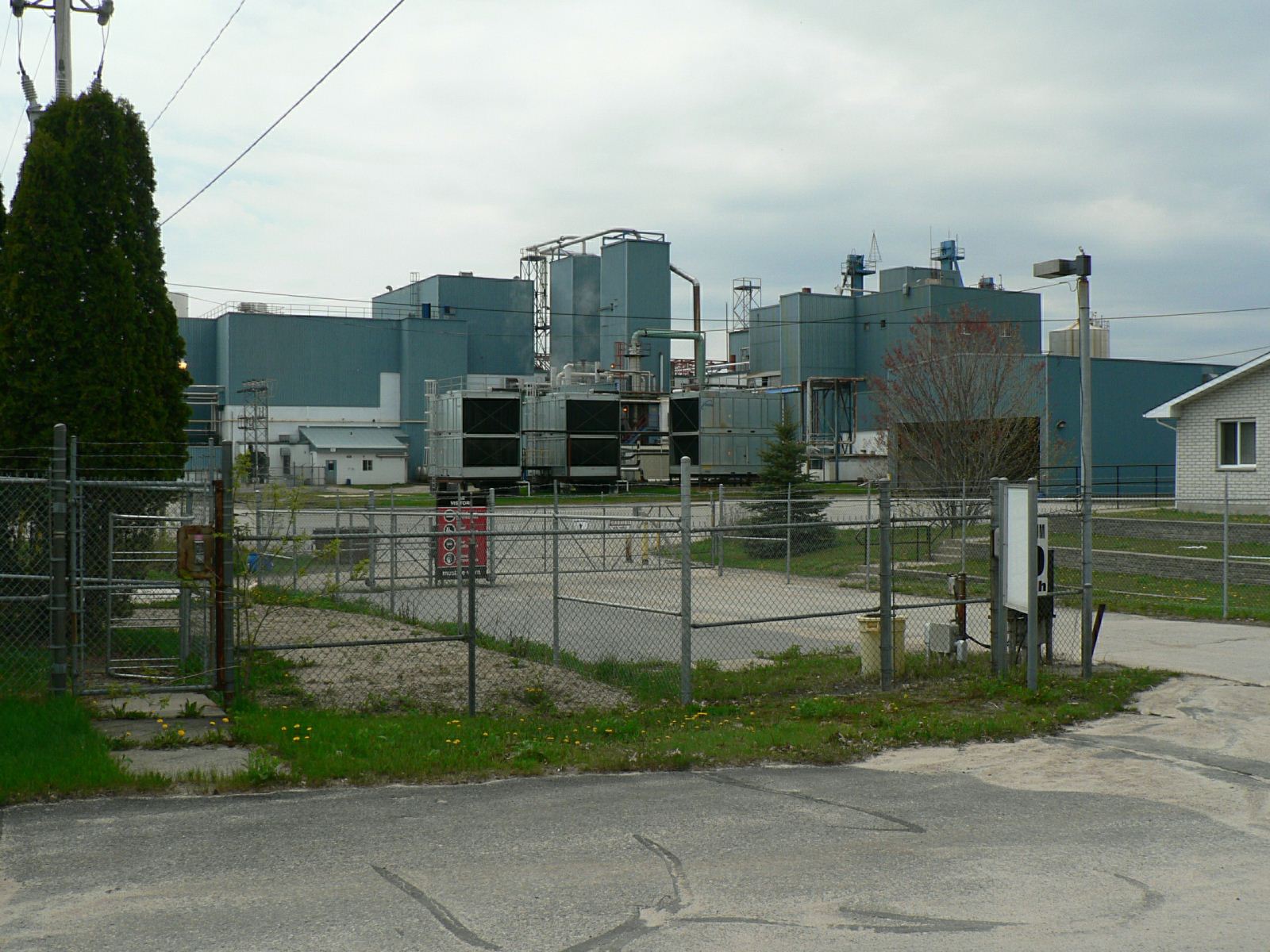 After 50 years of operation in North Bay the familiar resin manufacturing plant on Wallace Road is closing, laying off 39 employees.
"It's a lack of customers," said Senior Executive at Arclin Canada Ron Huizingh. "We told the employees at 8 o'clock this morning, but they saw it coming."
The plant will close on June 27th, but will then go into a de-commissioning phase to clean up residual chemicals. That's expected to take until the end of summer.
"We're down to a handful of customers." Huizingh lamented. "In its heyday in 1992 we had 120 customers in 30 countries. Now we are down to three customers, all within a three hour drive."
The company makes glue for products like particle board and aspenite.
"All the mills are gone from around here," said Huizingh.
Competition also hurt the North Bay plant.
In the American South East, an area Huizingh calls "the new wood basket", a yellow pine can be grown in 14 years, and the wages and benefits for employees are much lower.
Then came the recession.
"That's part of the problem," Huizingh explains. "Housing starts in the U.S.. dropped by 75% during the recession."
Even the plant's location worked against it.
"Transportation and the high price of fuel in Canada really hurt," added Huizingh. "We make glue which is 45% water, so transportation costs are key."
The employees have been offered severance packages and outplacement services.
The company also closed its plant in Thunder Bay in 2009.
After being cleaned up, the North Bay plant will be sold.