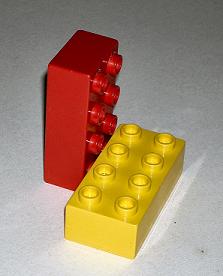 The North Bay Public Library presents 'LEGO DAY' on Friday, January 31 from 10:00 to 11:30 am in the library auditorium.
The event, for kids aged 4 and up, costs $2 per person to participate.
Registration begins Monday, January 13, 2014.
A snack will be provided for the kids during the event.