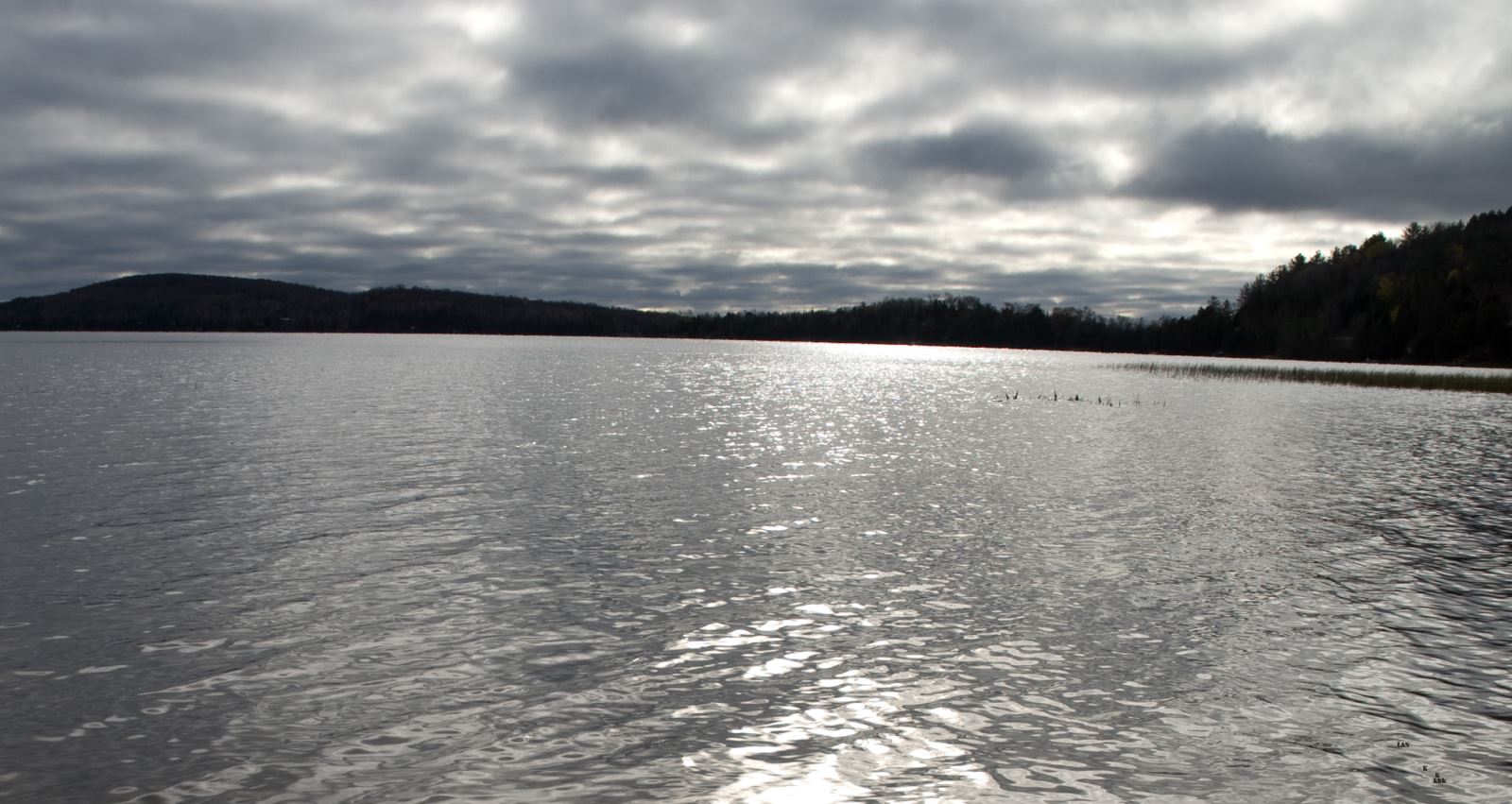 The North Bay Mattawa Conservation Authority (NBMCA) has recommended the hiring of a leading law firm to represent North Bay and the Trout Lake Watershed at the National Energy Board hearings-- Gowlings and Associates, with Harry Dahme as lead environmental lawyer.
The force behind North Bay's decision to intervene at the National Energy Board hearing has been Mayor Al McDonald. NBMCA Chief Administrative Officer Brian Tayler's role is to manage the process within the legislation governing our source water.
In the report to the Source Water Protection Authority, Tayler says Gowlings and Associates was recommended as having experience with large oil and gas projects and as having appeared before tribunals such as the NEB and the Ontario Energy Board.
TransCanada proposes to push dilbit through 38 km of the Trout Lake Watershed using a 25 to 40-year-old pipe that was designed for natural gas. If natural gas leaks, it blows up, mixing into the air, whereas with a dilbit leak, it might never be totally removed.
Early in the fall, the NBCMA put $35,000 towards the issue of the proposed Transcanada pipeline conversion in regards to North Bay's drinking water.
From a recently passed motion at the NBMCA:
[...concerns of the North Bay Mattawa Conservation Authority (NBMCA) that relate toTrans Canada Pipeline's Energy Easy Project are focused on its role as watershed managers and through its obligations under Ontario Regulation 177/06;AND WHEREAS the current pipeline route intersects with more than 50 regulated locations in the watershed including crossings in the intake protection zone for the City of North Bay's drinking water supply; AND WHEREAS there is an agreement to have the NBMCA provide resources and administration to the North Bay Mattawa Source Protection Authority (NBMSPA) to support its role under the Clean Water Act, 2006; AND WHEREAS the NBMSPA has made requests of the NBMCA in regard to this project; THEREFORE LET IT BE RESOLVED THAT the NBMCA directs staff to make application in partnership with the City of North Bay as an Intervenor before the National Energy Board (NEB) for the Energy East Project; THAT the Board directs staff to support the Source Protection Committee (SPC) in its efforts to include the "potential" threat of the pipeline in the Assessment Report and Source Protection Plan...]
A revised North Bay Mattawa Proposed Source Protection Plan was submitted on November 28th. http://actforcleanwater.ca/uploads/SPPlan/20141108%20Revised%20SP%20Plan%20Clean%20Version.pdf
The Ontario Energy Board (OEB) will be in North Bay on January 21 for the second part of the provincial consultation for the seven communities along the route of the proposed Energy East Pipeline. The OEB will be at the Royal Canadian Legion branch 23 at 150 1st Ave. W. between 6:00 – 9:30pm. http://www.ontarioenergyboard.ca/html/oebenergyeast/attend_a_meeting.cfm#.VIssXtLF_bM