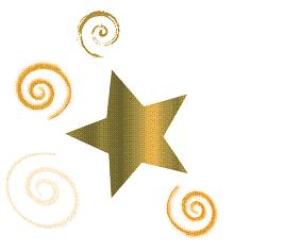 North East Women's Health Alliance
News Release
*****
On Friday March 7th in recognition of International Women's Week the North East Women's Health Alliance (NEWHA) invites women to join them on the West Ferris Overpass (corner of Judge and Lakeshore) to build a bridge of peace at noon.
This event will be North Bay's second annual Join me on the Bridge campaign.
All our welcome.
Join me on the Bridge is the biggest women's rights campaign in the world today.
What started as a gathering of Rwandan and Congolese women on a bridge connecting their two countries, showing that women could build bridges of peace and hope for the future, has sparked what is today a massive global movement.
For more information contact Kathleen, Chair of NEWHA at the ACNBA by calling 705-497-3560.
This peaceful public gathering will take place from noon until 12:30 on Friday, March 7th.
*****