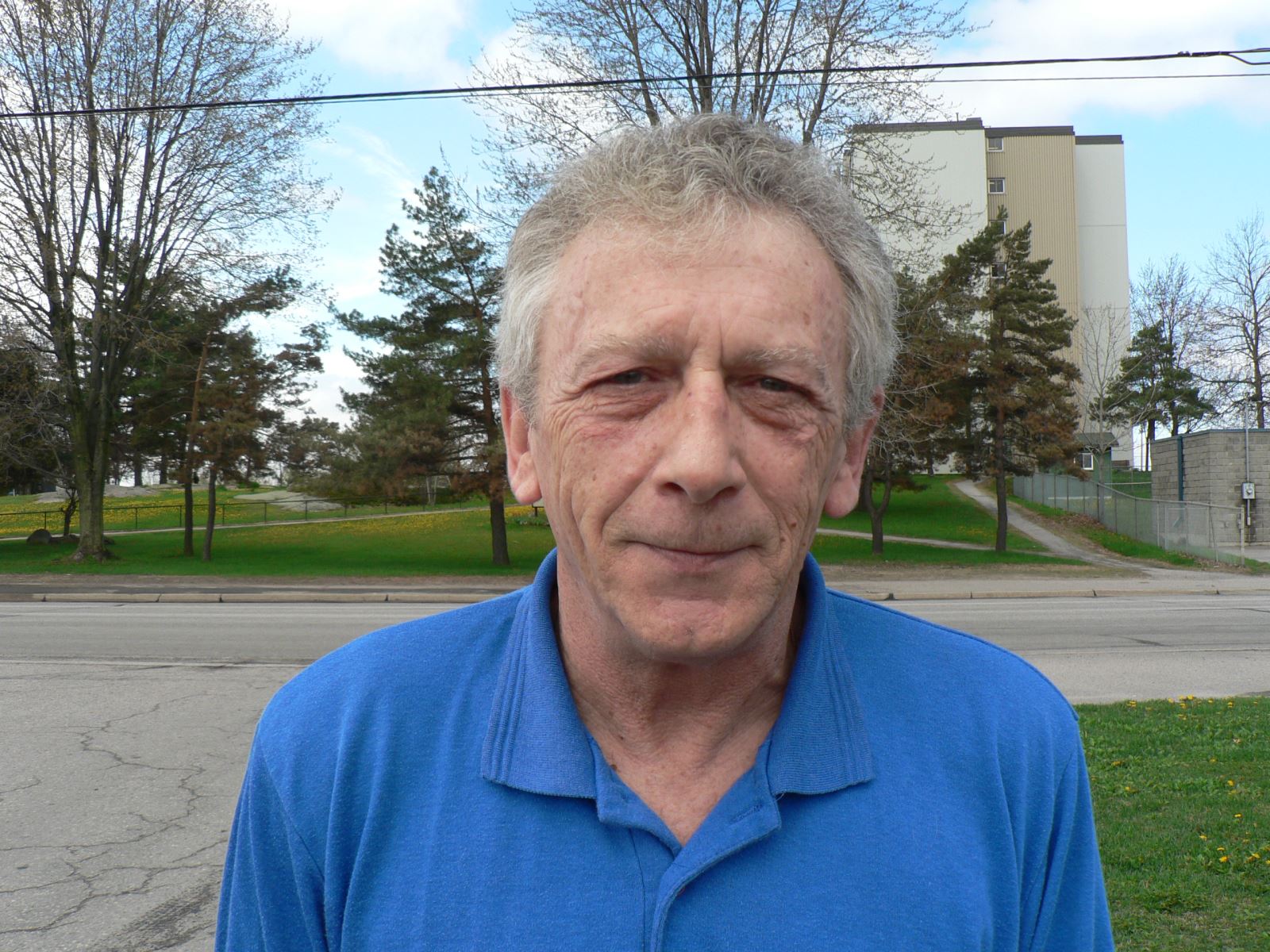 The candidate running as an independent in the June 12th election in Nipissing, says he's running because "I'm sick and tired of lies and stealing by the provincial government".
Pat Clement, a 57 year old trucker from Powassan told Baytoday, he's also "sick and tired of the corruption, dirt, fraud and deceit of politicians."
"I'm going to stand up for the taxpayer," he said in a telephone interview Thursday afternoon.
Clement is calling for an audit of all provincial expenses.
"And not a Mickey Mouse audit either, but a full forensic audit on everything, all ministries and MPPs. I want to follow the money."
Politicians are squarely in Clement's cross hairs. "I want MPP's wages cut to $75.000. I want their benefits slashed, perks slashed and expense accounts slashed."
"And I want MPP's to truly represent the people. No more toeing the party line."
Clement says he chose to run as an independent because he doesn't trust any of the mainstream parties.
"I've been involved with government behind the scenes for the past 40 years. I've been keeping tabs. I've found we have a dirty, corrupt government. It doesn't matter what party you vote for they're all corrupt and everybody knows it. There's no way I'm going to join a dirty, corrupt party."
Clement is a former small business owner, running a paint store and a restaurant. He was also the local sales manager for Silverwood Dairies.
And he knows what he doesn't like.
"I know what goes on at Ontario Northland. They are a lot of deadbeats. It needs to be audited."
Clements plans to run his campaign strictly on YouTube, and won't accept any donations to help finance his campaign which he plans to run out of his house.
"You won't see any signs. I don't want any signs, or any commercials."
But Clements, who played in the Gateway Major Fastball Association as a catcher back in the 1970's, promises this.
"I'll be at that (Chamber of Commerce) debate."
Should make for a lively evening.