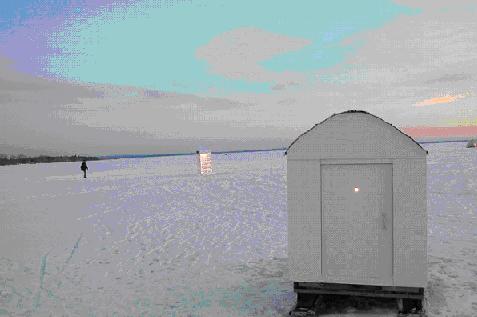 Nipissing MPP Vic Fedeli
News Release
*****
A local arts project is receiving funding through the Ontario Arts Council, Nipissing MPP Vic Fedeli announced today.
Ice Follies Biennial Inc. was awarded $9,000 through the Media Arts Projects program toward its Ice Follies 2014: Ohkwamingininiwug.
This biennial exhibition on Lake Nipissing is presented collaboratively by the Near North Mobile Media Lab (N2M2L), White Water Gallery and Aanmitaagzi Storytellers.
"Congratulations to all those involved for their efforts to enhance the vibrant arts and cultural community here in Nipissing," said Fedeli.
More than 250,000 Ontarians work in the culture sector, representing 4 per cent of the provincial workforce.
*****