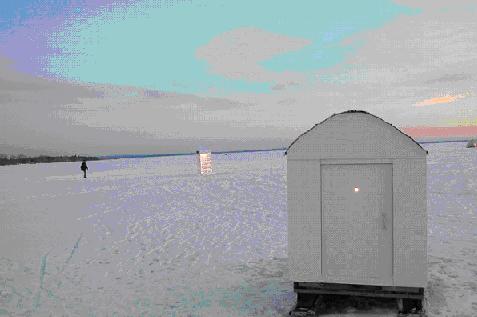 Nipissing-Timiskaming MP Jay Aspin
News Release
*****
Jay Aspin, MP for Nipissing-Timiskaming announced today on behalf of the Honourable Shelly Glover, Minister of Canadian Heritage and Official Languages $233,000 in federal funding for arts & culture in Nipissing-Timiskaming at the Ice Follies Festival.
"Our government has been a strong supporter of Arts & Culture in Nipissing-Timiskaming," said MP Aspin. "I am pleased to report that since I became the Member of Parliament funding my region has received over $2.5million for Arts & Culture developments."
The funding announced today came both directly from Heritage Canada and also from the Canada Council for the Arts, Canada's national arm's length funding agency.
The Canada Council for the Arts funding of $132,350 was divided among the arts and organizations involved in this year's Ice Follies festival including, White Water Gallery, Near North Mobile Media, and Aanmitaagzi.
"Working with our local artists and culture organizations has been both satisfying and rewarding," said MP Aspin.
"Together we have been able to bring more federal support of the arts to the region, spur more tourism and economic benefits as well as share northern Ontario culture."
The remaining funds were granted by Heritage Canada through the Canada Arts Presentation Fund (CAPF) to North Bay's Capital Centre for new arts programming. CAPF's objective is to give Canadians access to a variety of professional artistic experiences in their communities.
*****