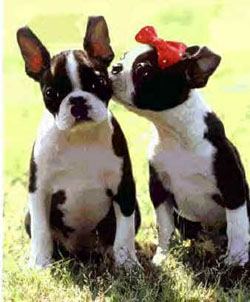 The North Bay & District Humane Society
News Release
*****
The North Bay & District Humane Society is notifying residents that we have 3 confirmed cases of the Canine Parvovirus - 'Parvo'.
The virus was brought in to the facility by an abandoned dog that was picked up as a stray in the City of North Bay.
The dog areas of the Humane Society will be closed to the public until further notice.
The cat area will remain open.
"We ask the public to be vigilant with their dogs – it is important that all pet owners stoop & scoop, ensure their animals do not come into contact with dog feces, and take the necessary precautions to prevent their pets from becoming a stray. Having a primary care Vet and vaccinating your dog is one of the most effective ways to keep them healthy" – Executive Director Daryl Vaillancourt.
Parvo is a very contagious virus that affects dogs and can be fatal.
It is transmitted through direct or indirect contact with dog feces.
The most common signs are severe vomiting and severe (bloody) diarrhea that worsens with time.
For more information contact your Veterinarian or visit the Humane Society website www.northbayhumanesociety.ca.
*****