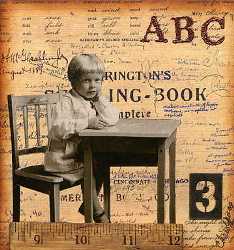 Nipissing-Parry Sound Catholic District School Board
News Release
*****
The Nipissing-Parry Sound Catholic District School Board's Welcome to Kindergarten Orientation Sessions are taking place during the months of May and June in all 12 Catholic elementary schools across North Bay, Mattawa, Callander, Powassan and West Nipissing.
NPSC is pleased to be working with The Learning Partnership in offering this valuable program which provides children and parents with valuable resources and experiences in preparation for their formal education in September 2014.
Parents and students will be given the opportunity to interact with educators and will receive a variety of early literacy resources as well as learn the strategies for effectively using those resources.
Our schools offer full-day, every day Junior and Senior Kindergarten in both Regular English and Early French Immersion programs.
A complete schedule of orientation sessions is attached below and available at www.npsc.ca
For more information, visit your nearest Catholic school or call (705) 472-1201.
*****