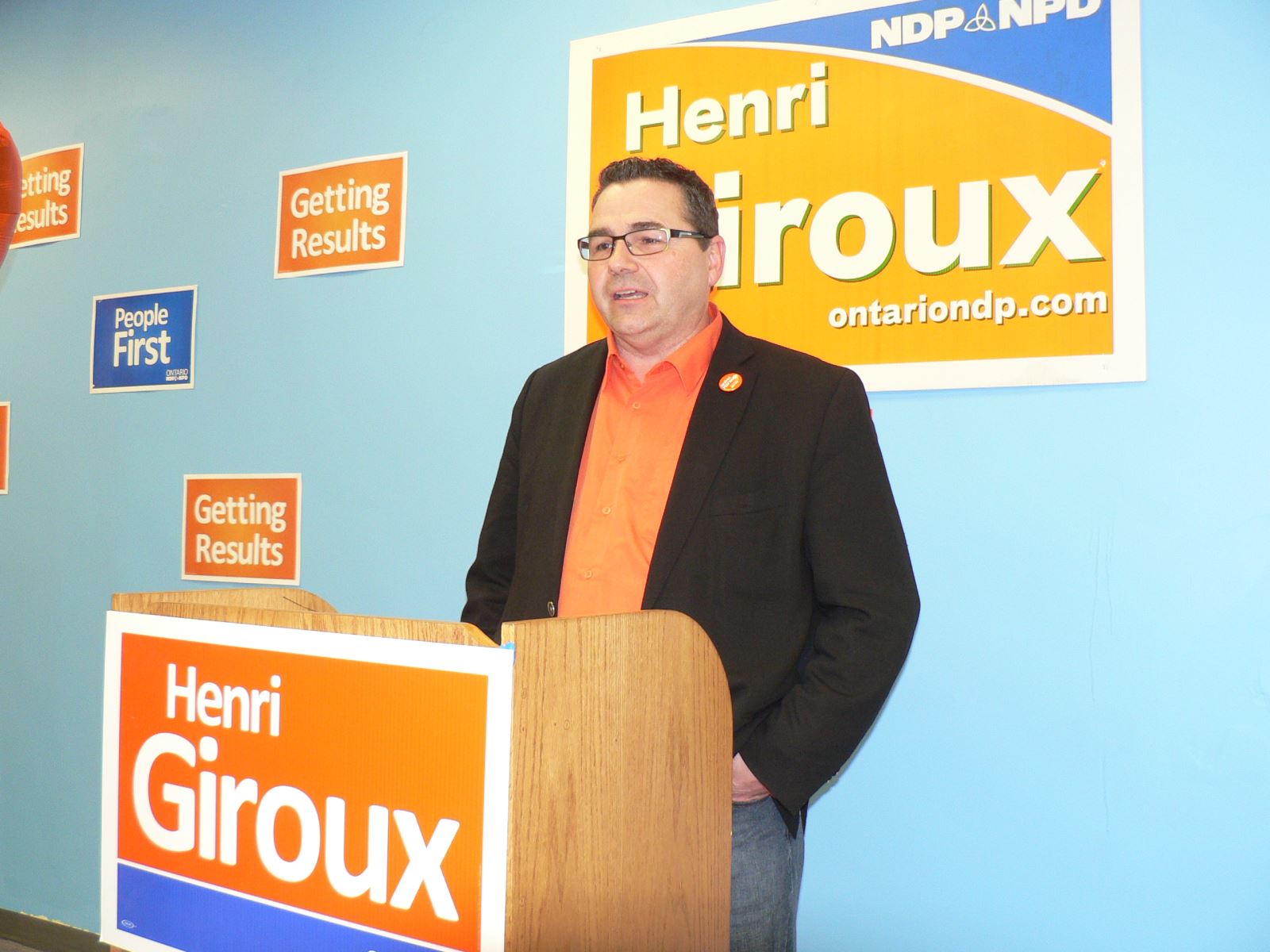 Nipissing NDP candidate Henri Giroux, in a news release today, slammed PC leader Tim Hudak for not being available for a leaders' debate of Northern Ontario issues being held in Thunder Bay May 26th.
"It shows a total disregard for people in the North and the issues that matter here," said Giroux, "Hudak just doesn't care about the North."
"Hudak clearly doesn't have a plan for jobs, affordability, electricity or mining development. And he clearly has no interest in listening to what Northerners have to say," Giroux said.
Meanwhile, the PC's are blaming a scheduling conflict for keeping Hudak from attending the debate.
The PCs put out a news release saying the debate date didn't work for them.
"Given the important issues that face the North it was our hope that there would have been an equal opportunity for all parties to communicate their plans for the North," the statement read.
Liberal Leader Kathleen Wynne and NDP Leader Andrea Horwath have confirmed they will attend the lunchtime debate on Monday.