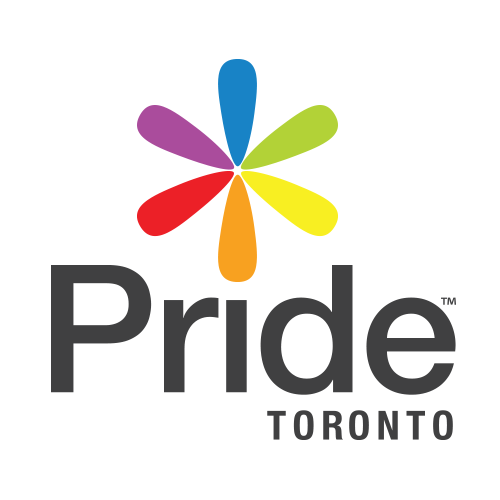 The Institute for Canadian Values issued a news release today, concerned that children may be harmed by revelers exposing their genitals at the Pride Parade this weekend in Toronto.
The Institute has filed a complaint with the Toronto Police and Children's Aid Society requesting charges be laid and children defended by Child Protection Services.
The ICV President, Dr. Charles McVety said "for the sake of the children we ask Mayor John Tory, Premier Kathleen Wynne and Police Chief of Police Mark Saunders to fulfill their duties to serve and protect innocent children from being visually violated."
The ICV, in the release, stated that the Criminal Code of Canada seeks to protect children in Section 173 (2) "Every person who, in any place, for a sexual purpose, exposes his or her genital organs to a person who is under the age of 16 years (a) is guilty of an indictable offence and is liable to imprisonment for a term of not more than two years and to a minimum punishment of imprisonment for a term of 90 days."
The popular parade, which draws thousands of spectators to the event, has a history of some nudity.
It includes a three-day street festival, a special Family Pride program, Trans Pride, the Dyke March as well as the Pride Parade.
It is one of the largest organized gay pride festivals in the world with an estimated 500,000 to over one million visitors for the entire week, and about 100,000 for the parade itself.
For more information see: http://www.seetorontonow.com/annual-events/toronto-pride-week/