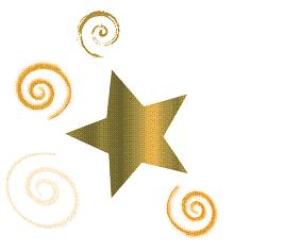 Community Counselling Centre of Nipissing
News Release
*****
The Community Counselling Centre of Nipissing, in partnership with the Thunder Bay Counselling Centre and the B'saanibamaadsiwin Aboriginal Mental Health Program, is pleased to announce that the Ontario Trillium Foundation has awarded it a $245,100 grant from its Province-Wide granting program to support Phase Two of the Postpartum Mood Disorder Project in Ontario's North.
Local MPP Vic Fedeli and Lori Venasse, the Chair of the Foundation's local Grant Review Team, offered their congratulations.
"It's a pleasure to be able to mark the Centre's progress being made with regards to increasing awareness and eliminating stigma surrounding this important issue," said Fedeli
The Postpartum Mood Disorder Project is working with different communities in Northern Ontario to coordinate a comprehensive strategy for women and families suffering with postpartum mood disorders (PPMD).
Over the next year working groups made up of professionals, community members, women and families with lived experience will collaborate to build a strategy that will present a greater awareness of PPMD and the needs of women and families suffering from PPMD in Ontario's North.
PPMD occurs after the birth after a child and often involves the simultaneous presentation of anxiety and depression.
The implications for a lack of awareness, diagnosis and treatment for this disorder can have profound effects on mothers, fathers, infants, partners and the entire family.
PPMD impacts one in five mothers, one in 10 fathers and over one in four adoptive parents.
Women and their families, who suffer from this common mental illness, often find difficulty in accessing appropriate services.
Instead they must navigate myriad of medical and social services, often being turned away with nothing.
This is called the "postal code lottery" for PPMD services in Ontario's North.

Upon receiving notification of the grant, Alan McQuarrie, Executive Director of the Community Counselling Centre of Nipissing stated that "We are thrilled to be able to bring together these families in order to increase awareness and plan a strategy of support."

To view Phase One of the Strategy please visit www.ppmd.ca
*****