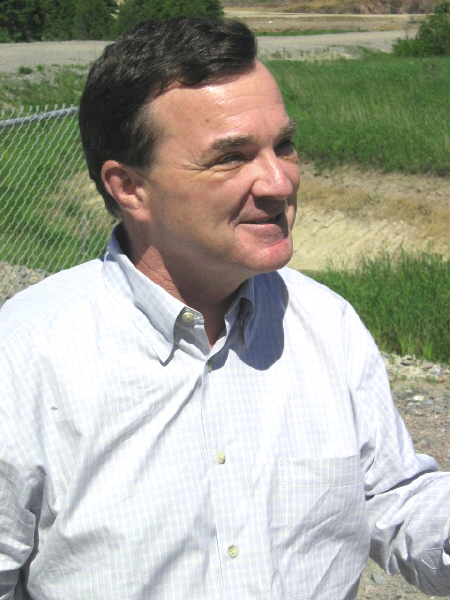 This just breaking ... Jim Flaherty found dead in his Ottawa residence.
The House of Commons has been suspended for the day.
MPs are visibly shocked by this news.
After Eight years in the portfolio he stepped down as Canada's Finance Minister just a month ago looking forward to returning to public life.
Prior to serving at the federal level he served as Finance Minister for Ontario under Mike Harris.
His wife is Ontario PC Deputy Leader and Health Critic Christine Elliott.
CBC is reporting that their sources say he suffered a massive heart attack.
No other information available at this time.
He was 64.