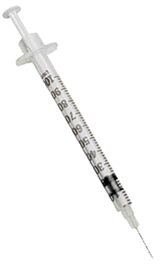 North Bay Parry Sound District Health Unit
Health Unit
*****
Due to the freezing rain warning, the Health Unit's flu shot clinics to be held today, Wednesday, December 4, in Sundridge and South River have been cancelled.
The flu shot clinics originally scheduled for today in Sundridge from 12 – 2 p.m. and South River from 4 – 6 p.m. will be rescheduled at a later date.
For more information, call the Health Unit at 705-474-1400 or 1-800-563-2808.
*****
More BayToday.ca Sports Stories
Your visit isn't complete unless you also check out the sports section .
View our sports headlines here: http://www.baytoday.ca/content/sports/.
*****