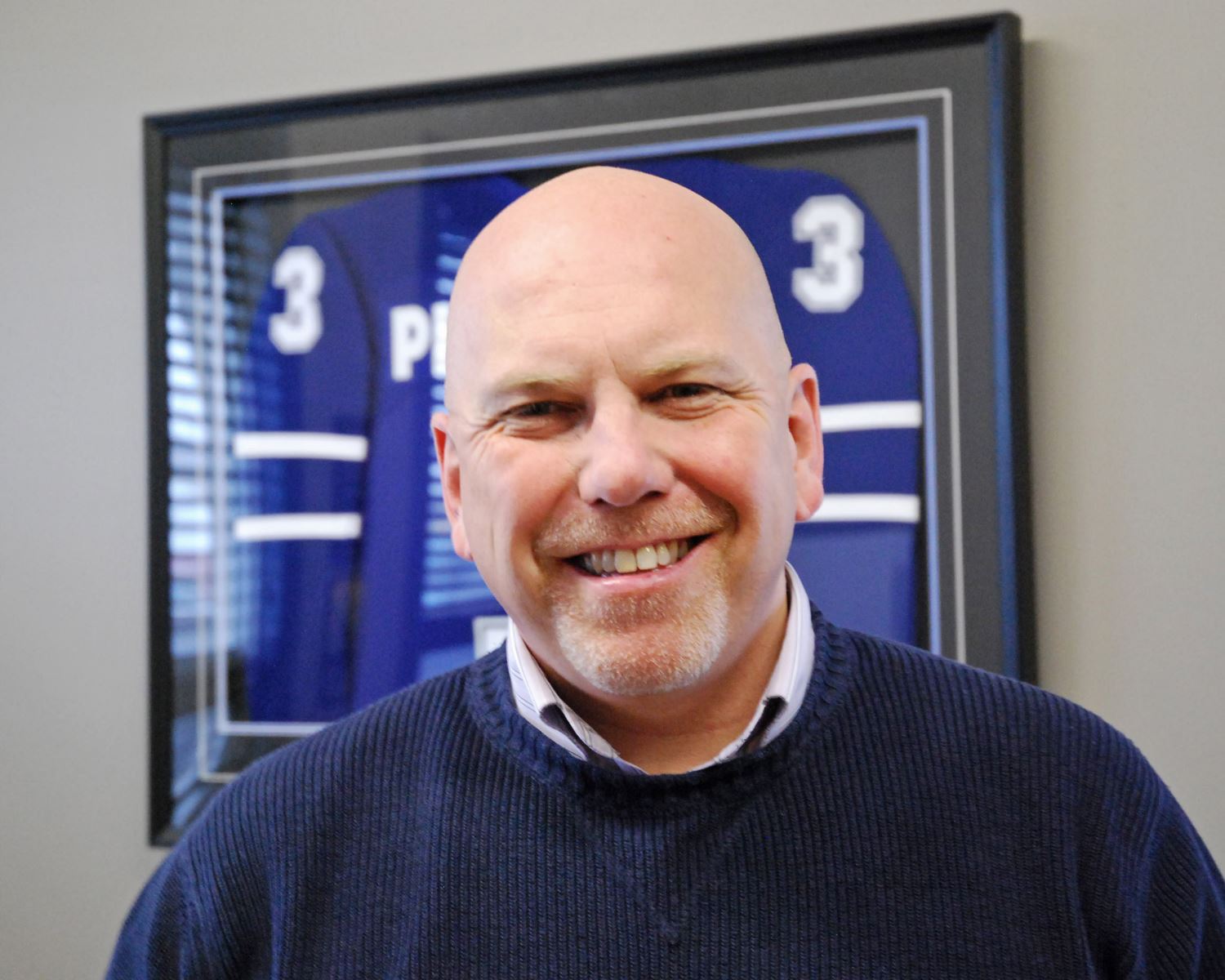 Ontario Lottery and Gaming Corporation (OLG) released the news that John Strang was named as the first torchbearer.
Well-known North Bay local Leaf fan John Strang has been selected as one of the torchbearers for this summer's Pan Am Games.
Strang, who is from Astorville, was chosen by the North Bay and District Chamber of Commerce. He's also a past winner of the Director of the Year Award.
"I am incredibly honoured to represent my community as a torchbearer for the Pan Am Games," Strang stated in a news release. "North Bay is home to many great athletes and their very supportive fans! I look forward to holding the torch high as it makes its way through our great city."
Jake Lacourse, President of the North Bay and District Chamber of Commerce, praised Strang's active role in the community during an interview.
"John has served on several committees, chairing the local summer festivals and is a strong supporter of charitable organizations including Crimestoppers, the North Bay Food Bank and Coach for Food," Lacourse stated. "By carrying the torch John will share the excitement and spirit of the Pan Am Games with all of us."
Strang, chairman for the Summer In the Park events, is also a local businessman. He and his wife, Katharine, run the U-NEED-A-CAB taxi service.
The torch will arrive in Canada on May 30 and travel for 41 days, going through 130 communities, before reaching its destination in Toronto on July 10. It will be in North Bay on June 3.
The remaining list of torchbearers for North Bay will be announced in April.