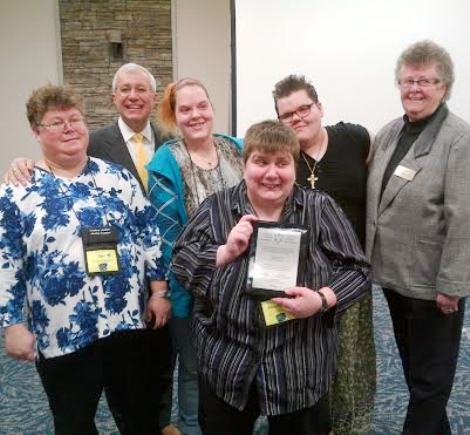 Nipissing MPP Vic Fedeli
News Release
*****
Nipissing MPP Vic Fedeli announced a $117,500 grant from the Ontario Trillium Foundation to assist efforts to better integrate people with developmental disabilities into the community Friday.
Fedeli announced the funding at a two-day conference in North Bay titled My Life, My Future, My Choice, marking an international day devoted to overcoming past stereotypes and limiting assumptions about people living with physical and intellectual challenges.
The money is being provided over 24 months to Community Living Parry Sound to hire a project coordinator to assist in the delivery of family retreats, symposiums and Internet cafes for families in Muskoka, Nipissing and Parry Sound.
The aim is to empower family members of people with developmental disabilities to create action plans leading to social inclusion and more valued participation in community life.
It also enabled people to attend today's conference from as far away as Gravenhurst, with some being away from home, on their own, for the first time ever.
"It's my hope these efforts will lead to the elimination of stereotypes and barriers for those living with physical and intellectual challenges," said Fedeli.
*****