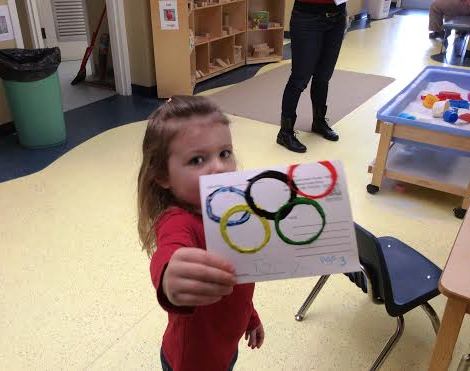 Photos provided.
Ontario Early Years Centre of Nipissing
News Release
*****
The Ontario Early Years Centre of Nipissing, a program under the lead agency of Community Living North Bay held an engaging literacy event for parents and their children on Friday.
The families celebrated the opening of Sochi 2014 by designing personalized postcards that will be sent to our Olympians to show our love and support for their dedication to their sport.
Cheering them on from North Bay we held literacy physical activity events that included the Olympic activities.
Next week families are invited to more physical activities related to the Olympics, please check out the calendars for more details at Community Living North Bay for all our programs and exciting events.
Many of these programs are also bilingual.
*****