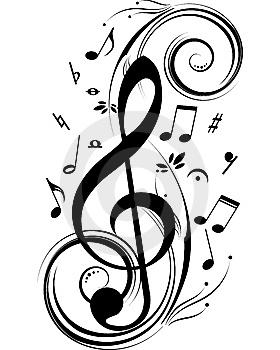 Capitol Centre
News Release
*****
For the second time, the Capitol Centre has been graciously nominated for the Best Performing Arts Centre of the Year with capacity under 1500. This year's winner will be announced at the Canadian Music and Broadcast Industry Awards ceremony, held on May 8th during Canadian Music Week.
Having been nominated by no less than 15 professionals from the retail, recording and live sectors, and having beat out dozens of other performing arts centres from all across Canada, the Capitol Centre was chosen to be one of ten nominees in contention for the award.
The awards are presented to honour individuals and organizations that have made a significant contribution to the Canadian music industry over the past year. In order to be considered for nomination, the nominator must take into consideration the number of acts booked and the support of Canadian talent.
Other nominees are from Brampton, Mississauga, Montreal, Thunder Bay, Toronto, Vancouver, Victoria, and Winnipeg. However, unlike the other nominees, we are the only "jewel of the north" nominated.
The Capitol Centre has been a part of North Bay's rich history since 1927. During this time it has gone through many changes, yet has it has always been a part of North Bay's rich arts and culture community. Since its inception, the Capitol Centre has been bringing great acts from around the world, as well as tantalizing local acts, in which those of all ages can appreciate - truly
making it an arts centre for everyone.
More importantly, for North Bay and surrounding communities, the Capitol Centre is a place where you can get to know those who work there on a more intimate level. We are always open for historical tours for the community and shows are often run by volunteers who graciously give their time because they are passionate about the arts, and about the Capitol Centre environment. At the Capitol Centre we pride ourselves on reaching out to the community, and making sure that citizens of North Bay can always add a face to the Capitol Centre.
Now in its 32nd year, Canadian Music Week is recognized as one of the premier entertainment events in North America focusing on the business of music.
This event brings together sound recording, new media and broadcast for one spectacular week of events. The Canadian Music Week festival spans 5 nights of performances, with 1,000 showcasing bands at more than 60 live music venues in downtown Toronto. All convention functions take place at the Toronto Marriott Downtown Eaton Centre.
Voting for the Canadian Music and Broadcast Industry Awards can be completed online by those within the music and broadcast industry at http://cmw.net/awards/music-broadcast-industry-awards.
*****