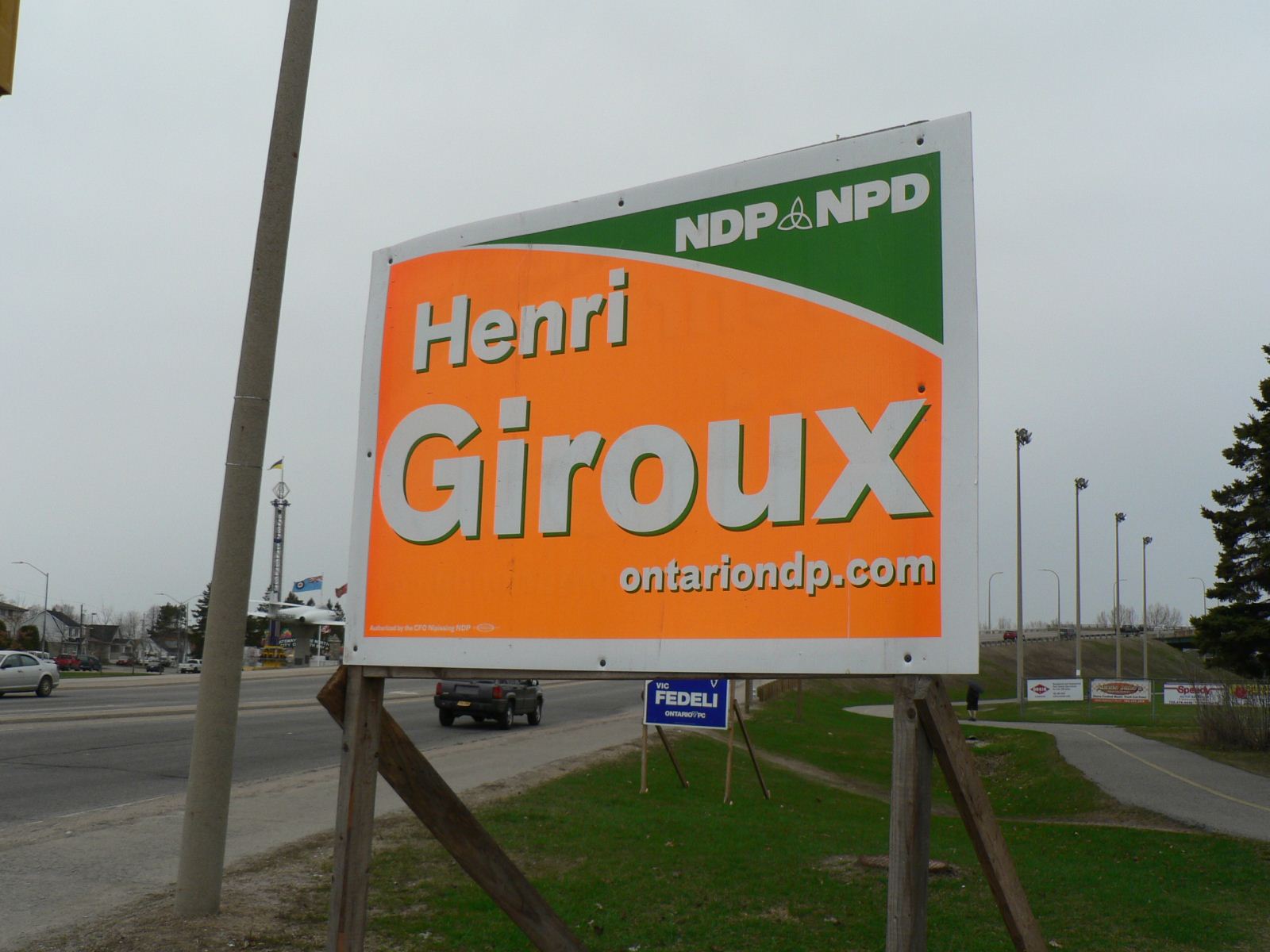 With the election call set for June 12th, local candidates are scrambling to open campaign offices.
The first to do so is the Nipissing campaign office for Henri Giroux of the NDP.
It's located at 146 King St. West in North Bay. The phone number is 705-478-9903.
The official office opening will be on Thursday May 15th at 7 p.m.
The PC office is located at Maingate Plaza on the overpass. A spokesman says they hope to be open Monday.