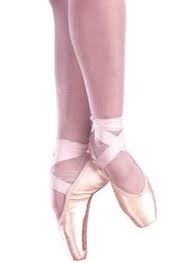 Thunderbird Dance Festival
News Release
*****
Do you know a dancer?
Let them know that the Thunderbird Dance Festival will be hosted at Chippewa Secondary School on May 21-22.
All dancers, levels and abilities from kindergarten- grade 12 are welcomed to participate in this fun, inclusive and educational festival.
Very affordable entry fees.
See registration package for more details or contact Andrea Lefebvre at andrea.lefebvre@nearnorthschools.ca
Deadline for registration is April 30.
Registration package- http://www.nearnorthschools.ca/chippewa/Documents/Thunderbird%20Festival%202014.pdf
*****