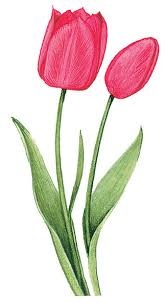 Callander Horticultural Society
News Release
*****
The Callander Horticultural Society has an overnight bus trip planned for May 13 - 14, 2014 to see the tulip gardens in Ottawa with some side trips to Rideau Hall and Maplelawn Gadens.
For more information please contact Brenda at 705-752-2808 as soon as possible.
Seats on the Bus are limited.
*****