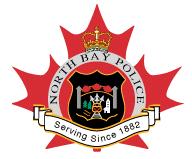 North Bay Police Service
News Release
*****
At 12:53 a.m. on the 8th March an altercation at a north end bar resulted in a man striking two people in the head and neck area with a bottle.
Kory Benoit 25 years of Beaver Crescent was arrested and charged with 2 counts of assault with a weapon and 2 counts of breach of a recognizance.
He has been held in custody for a bail hearing.
*****