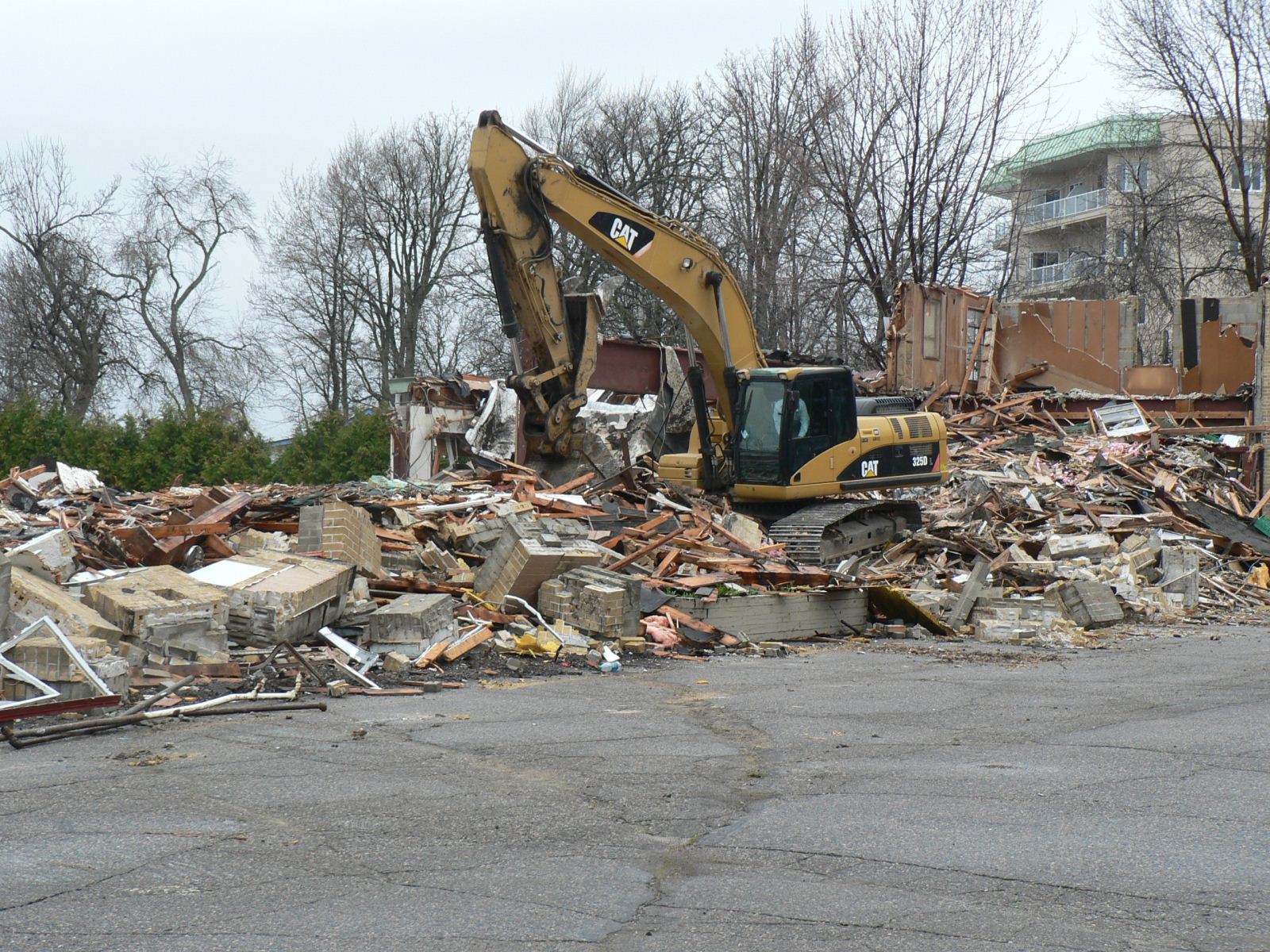 This is all that was left of the old "Golden Dragon" on Lakeshore Drive Thursday morning.
The landmark building didn't stand a chance in a battle with a pair of backhoes.
A far cry from its glory years in the 50's, 60's and 70's, many long-time residents have fond memories of the restaurant.
A "sidewalk superintendent" says he was told by workers that there are no plans yet for the site, but breakins and a quickly deteriorating roof prompted the demolition for safety reasons.