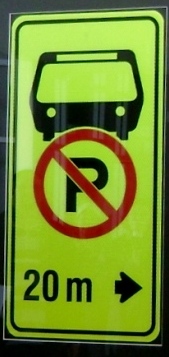 City of North Bay & North Bay Battalion
News Release
*****
The North Bay Battalion will host the Barrie Colts during Round 2 of the Playoffs.
North Bay Transit is excited for the Battalion's playoff run and in partnership with the North Bay Battalion and Northgate Shopping Centre will be offering a free (with a game ticket) shuttle bus service.
Battalion Fans are encouraged to park their vehicles in the Northgate Shopping Centre parking lot.
North Bay Transit's Battalion Shuttle service will provide worry free transportation to and from the games.
Shuttle buses will leave the Northgate Lot starting one hour prior to puck drop and will run every 15 minutes until game time.
Shuttle buses will be parked in front of the Sears Department Store with transportation beginning one hour prior to game time.
Fans will be dropped off on Chippewa Street at the main doors of Memorial Gardens.
Return service will begin two hours after game start. Buses will be parked on Chippewa Street (facing South) in front of the main doors returning directly to the Northgate Battalion Shuttle parking area.
*****