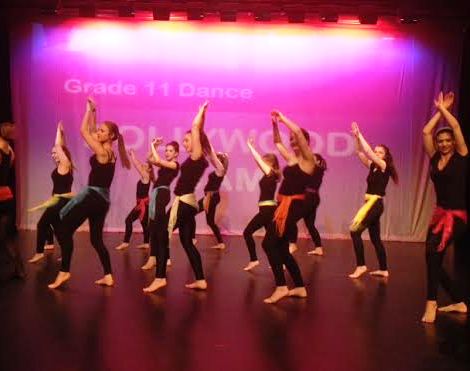 With the end of the 2013/2014 school year in sight Widdifield High School students once again demonstrated what they learned in their arts programs this semester with the semi-annual 'Artsfest' showcase.
ArtiCats (as they are lovingly known as) from grades 9 to 12 put on an end of the year showcase that featured dance, drama, and vocal music.
Highlight of the evening was a Bollywood number choreographed by Emily Hawton, the Love is an Open Door duet and the emotional final grade twelve number which had many of the grads in tears at the end knowing tonight was thier final show on the Widdifield stage.