It's a current trend, a past trend, and it will always be a trend until people get comfortable being uncomfortable and approach conflict head-on by talking about it.
Reduce stress by approaching conflict head-on!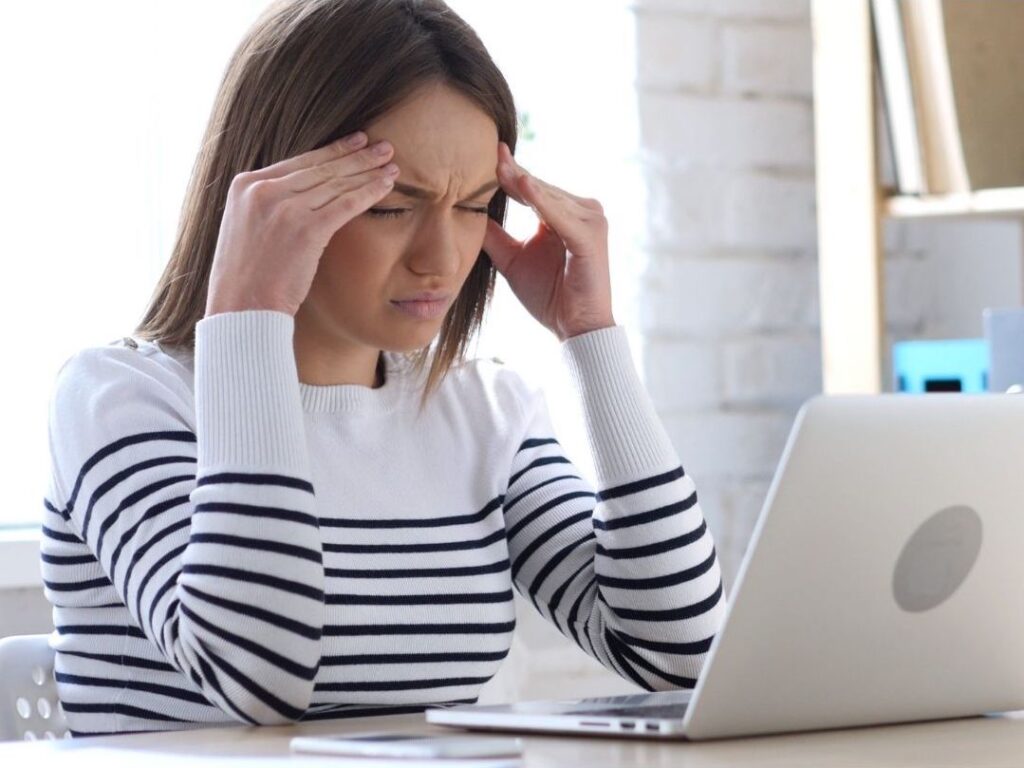 Get Your Copy of the Report Now
In our recent research project on the state of workplace conflict during COVID-19, 550 global respondents of employees and managers indicated these stats:
40% of respondents talk about it to their supervisor, and 13% don't talk about it at all.
Our resolution skills are not improving with distance because fewer face-to-face conversations are taking place to work through issues.
Methods used to resolve issues are lacking in interpersonal connection.
Here's the cold, hard truth:
33% use email
22% hope their supervisor will take care of it for them
11% use text messages
8% avoid it altogether
Get your Copy of the Report Now
Technology does not serve us well when it comes to human connection through authentic conversation to work through workplace conflict. Humans are capable, they're just out of practice. Let's help them with real skills and processes, to reconnect.
It's uncomfortable, I get it. But the only thing worse than being in conflict for a period of time is one more day. Learn how to approach conflict head-on. If they can't find their way, call Penny Tremblay because the high cost of conflict is avoidable, and profits can be used for better things.
Book a discovery call today at www.PennyTremblay.com to discuss in-person and virtual services of conflict resolution, training, planning strategies and accountability with our four-step Sandbox System™.