Welcome to the 2022 Holiday Gift Card Auction!
Thursday, November 24 at noon to Tuesday, November 29 at 7:00 p.m
Please READ THE RULES, particularly the part about credit card authorizations. In short, each time you place a bid, the system places a hold authorization for that amount on your card. When you are outbid, the hold is released. If you bid $50 on ten different items, this means $500 of your available balance will be unavailable until you're outbid. Any winning bids at the end of the auction are captured - meaning your card is charged. We recommend you use a credit card, not a debit card for this auction. A released hold may take several days to reflect on your statement.

What happens if I win?
After the auction closes, it may take us a few days to process the results. If you have won an item, you will receive a confirmation email, which will contain pick up instructions. For any auction related questions, please email [email protected]
Closed on Tuesday, November 29, 2022 7:00:00 PM
---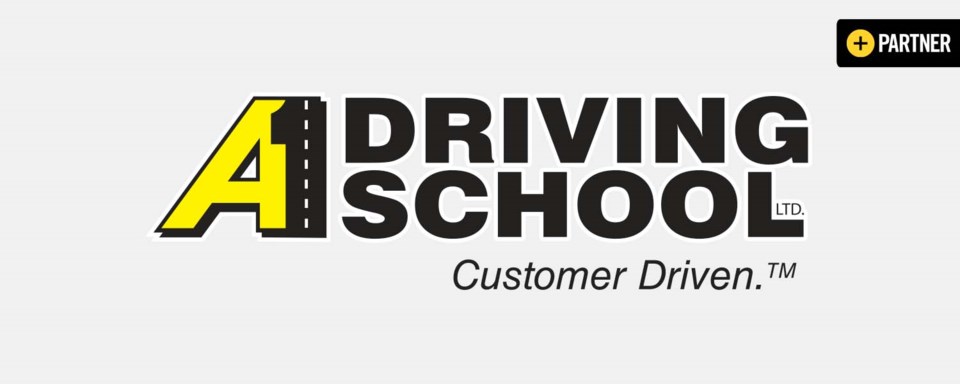 About A1 Driving School
Meet the open road with North Bay's #1 Driving School.
For over 40 years, thousands of beginner and advanced drivers in North Bay and area have learned how to drive with A-1 Driving School.

In addition to our Ministry-approved Beginner Driver Education Online and In-class Courses, we continue to offer a variety of driver education services for EMS personnel, seniors, international and corporate drivers that promote defensive/co-operative driving and road safety.
Join our long list of satisfied clients who have upgraded their skills or successfully received their drivers licence the first time.

We are Customer Driven! Please visit our website www.a1driving.ca or contact us at 705-472-7800 for more information.
112 Main St E
Address

112 Main St E

Phone

705-472-7800