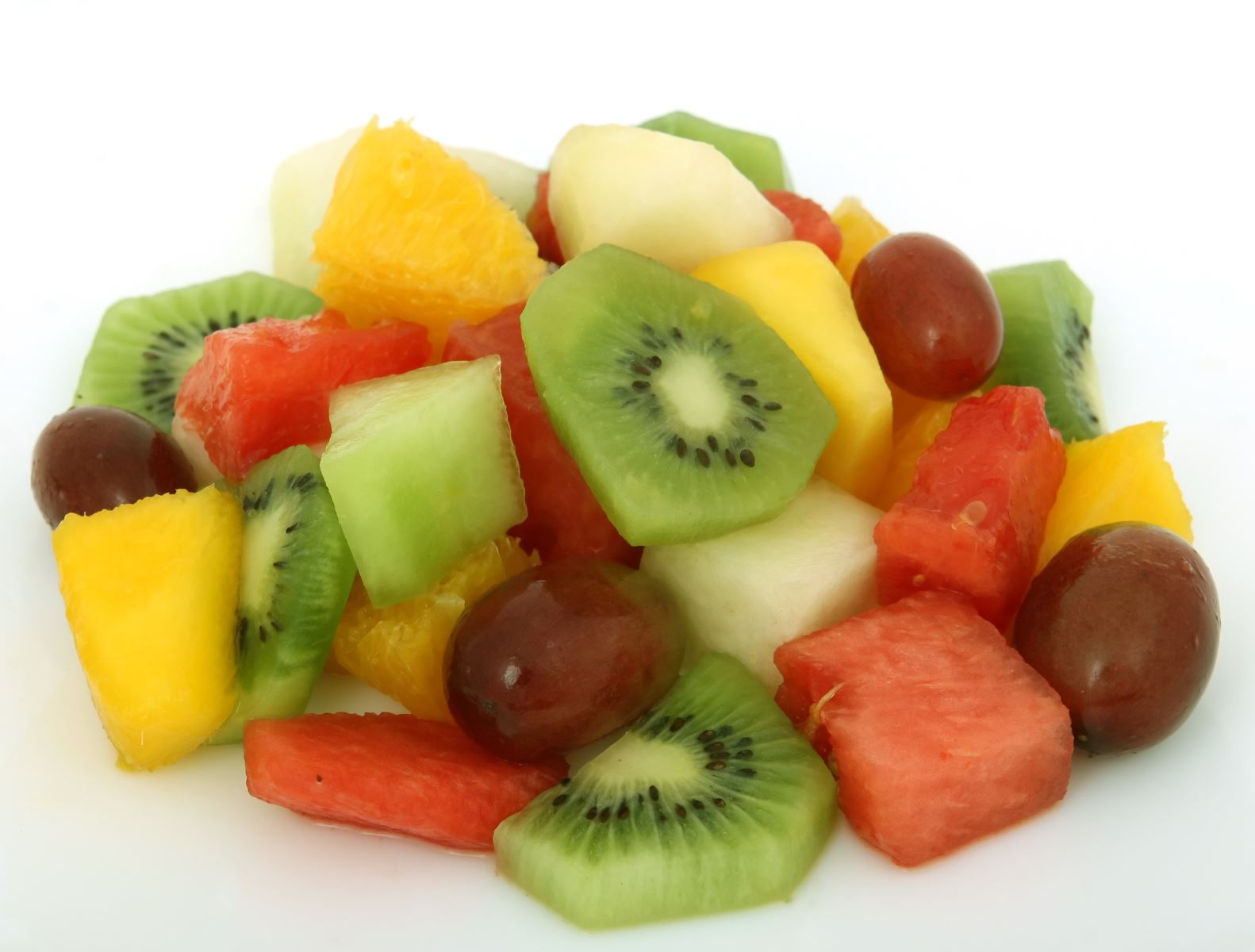 It's getting harder for low income, or families on welfare, to make healthy eating choices.
The local Health Unit says in a news release, "Access to nutritious, culturally appropriate, safe food continues to be a challenge for many people in our district. In the past five years, the cost of healthy food has increased by 15.33%."
The Gathering Place and the North Bay Food Bank saw record high rates in 2014.
The North Bay Food Bank saw an average of 1,140 people per month this past summer, and 29% of them were children under 18.
The Gathering Place serves an average of 120 meals per day.
The recently released 2014 Price of Eating Well Report found that the cost for a family of four (2 parents with 2 children) to eat a basic healthy diet for one week would cost $194.15, or $840.67 a month.
Read the Price of Eating Well Report at:http://www.myhealthunit.ca/en/livehealthyandprotectyourhealth/Food-Security.asp

If family's main source of income is Ontario Works, they would spend 90% of their monthly income on rent and food alone leaving only $200 for other basic expenses including bills and utilities, clothing, transportation, school costs, and childcare.
"Year after year the survey continues to show many low income households struggle to pay their rent, bills, and buy enough nutritious food for their families," says Lindsay McIntosh, Public Health Dietitian.
"In these situations food becomes a discretionary expense and diets suffer, which directly impacts health."
The Nutritious Food Basket is an annual survey of 67 foods to estimate the average cost of feeding various people according to Canada's Food Guide.
Children who experience hunger are more likely to develop depression and asthma later in life and adults who are food insecure are more likely to develop chronic conditions such as diabetes, heart disease and depression.