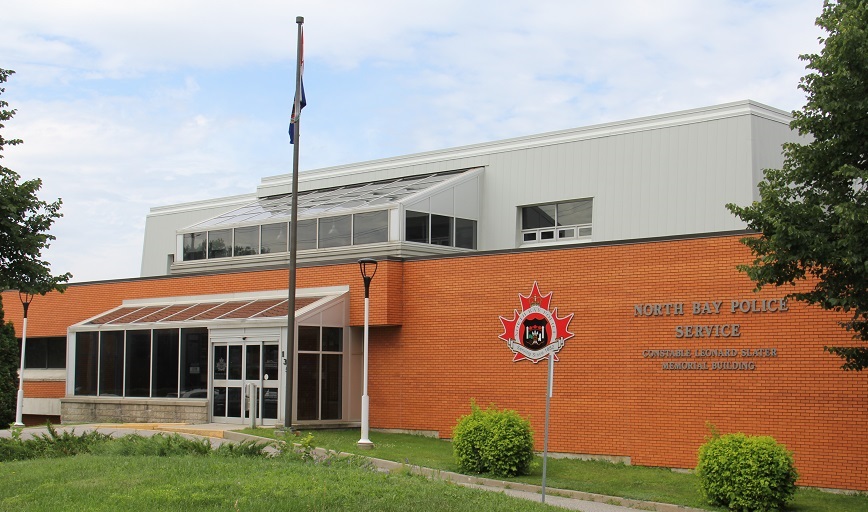 Police are looking for a hit and run driver after a car-bicycle collision downtown late last night.
At 12:35 this morning, a male cyclist told police that he had been hit from behind by a black Honda Civic at approximately 11 p.m. yesterday while travelling North on McIntyre Street East at Main.
The driver of the car is described as young and was with several young passengers.
He fled the scene of the collision.
The cyclist fell to the ground and was injured. He received medical attention at the hospital.
Anyone with information about this incident is asked to contact the North Bay Police Service at 705-472-1234. For those with information who wish to report it anonymously, there are three ways to contact Crime Stoppers. Call toll-free at 1-800-222-8477, text "Nipper" plus tip information to CRIMES (274637), or submit your tip online at nearnorthcrimestoppers.com.