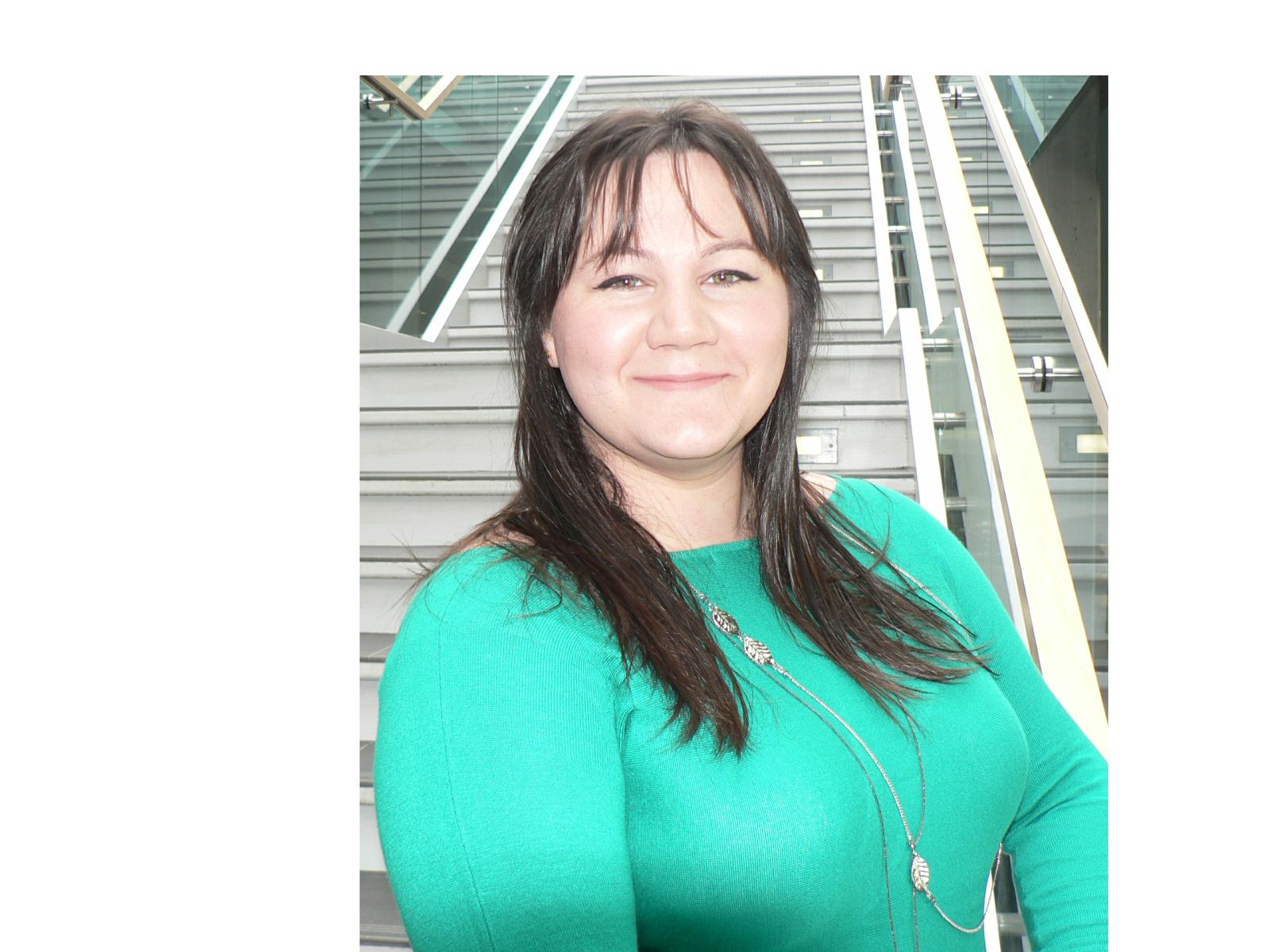 Nicole Peltier won't be having a big fancy campaign office opening, she won't even be sprinkling professionally-made campaign signs around the city.
She's running for the Green Party in this provincial election and she has no budget. So she's depending on volunteers and good old-fashioned hard work to get her message out.
The 28 year old Nipissing University student studying Environmental Geography is already extremely busy.
She's a single mother with a 10 year old daughter, and an eight year old son....oh yes...she also runs her own business, EcoLogic Janitorial.
Peltier hires students to help them pay their bills, and in true Green Party style, uses only environmentally-friendly products.
And she doesn't believe in those plastic campaign lawn signs, calling them "wasteful". She's encouraging her supporters to be creative and make their own eco-friendly signs to stick in their windows.'
Peltier is passionate about education.
"One school board will save $1.7 billion a year," she says. "Instead of cutting out teachers, lets amalgamate four school boards into one to save money," she adds, referring to PC leader Tim Hudak's plan to reduce teacher numbers.
The Green party says it wants to cut waste and ensure fairness in the school system and maximize efficiency and offer the best environment for every student. It wants to merge the Catholic and public boards before closing schools and cutting services.
"And we need to invest in youth and young entrepreneurs to stop youth out-migration from the city," she told Baytoday.
"Tax dollars should to towards helping students start businesses to grow the economy," she explained.
The Trout Lake TransCanada pipeline issue and water quality also sits high on her priority list. "I want to be a voice for those people," she said.
Peltier would like to see youth more involved in politics, and this election.
"If the word gets out that there's a university student throwing her name in the ring then maybe it will inspire some of the younger adults to listen and become more involved."
"We have less than a 30% vote rate for my age demographic and it's discouraging because we're what's happening now. Our future is being decided by older adults and we'll have to live with those ramifications and it's just not acceptable. There needs to be a change."