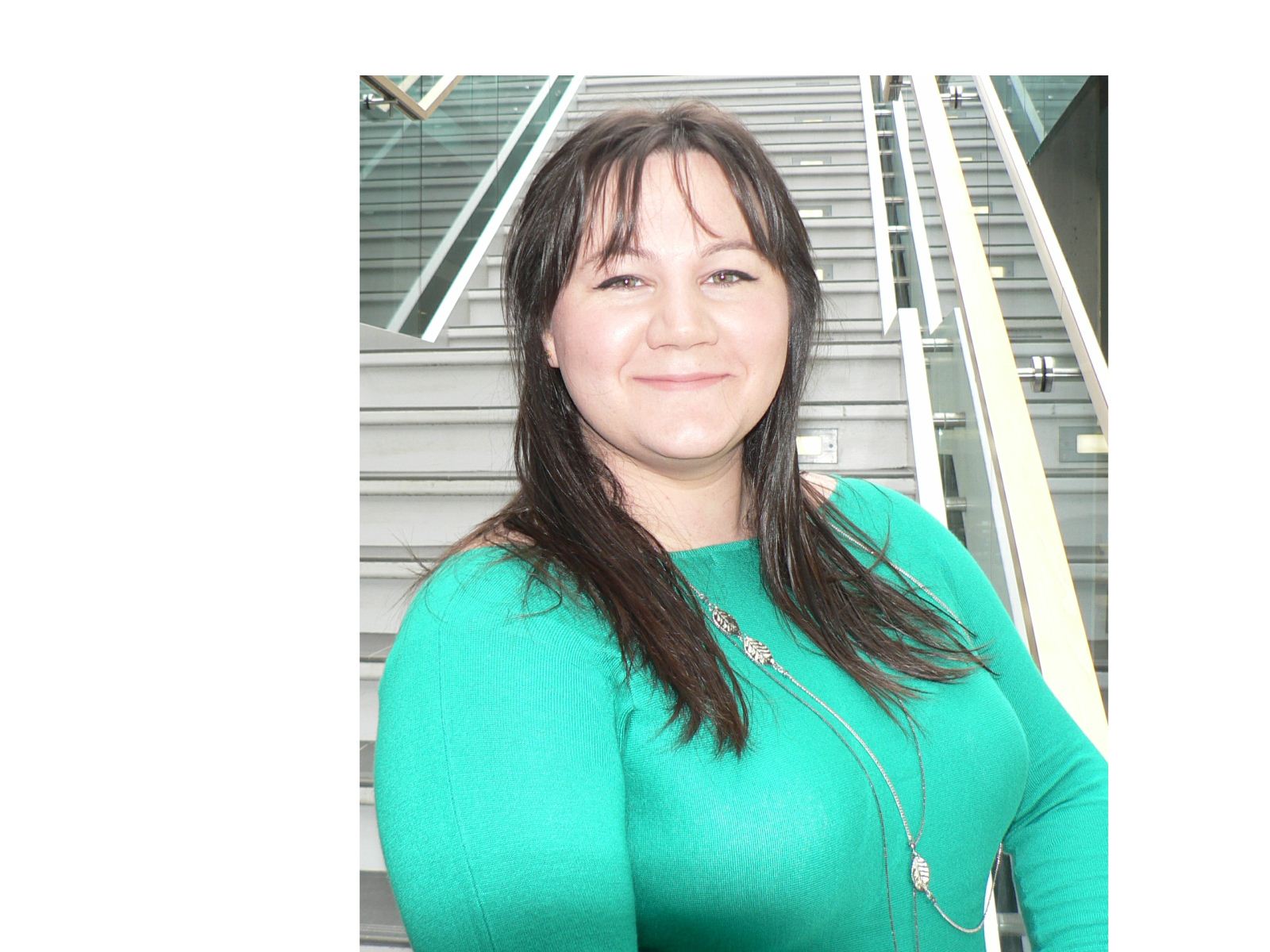 Baytoday has learned that the Green Party of Ontario now has a candidate that will carry it's banner in Nipissing.
Her name is Nicole Peltier, a 28 year old student at Nipissing University taking Environmental Geography with a minor in Corporate Social Responsibility.
Peltier is from Huntsville, but moved to North Bay in 2007.
She joins PC Vic Fedeli, Liberal Catherine Whiting, NDP Henri Giroux and Libertarian Derek Elliott in the race to represent Nipissing.
The election is set for June 12th.